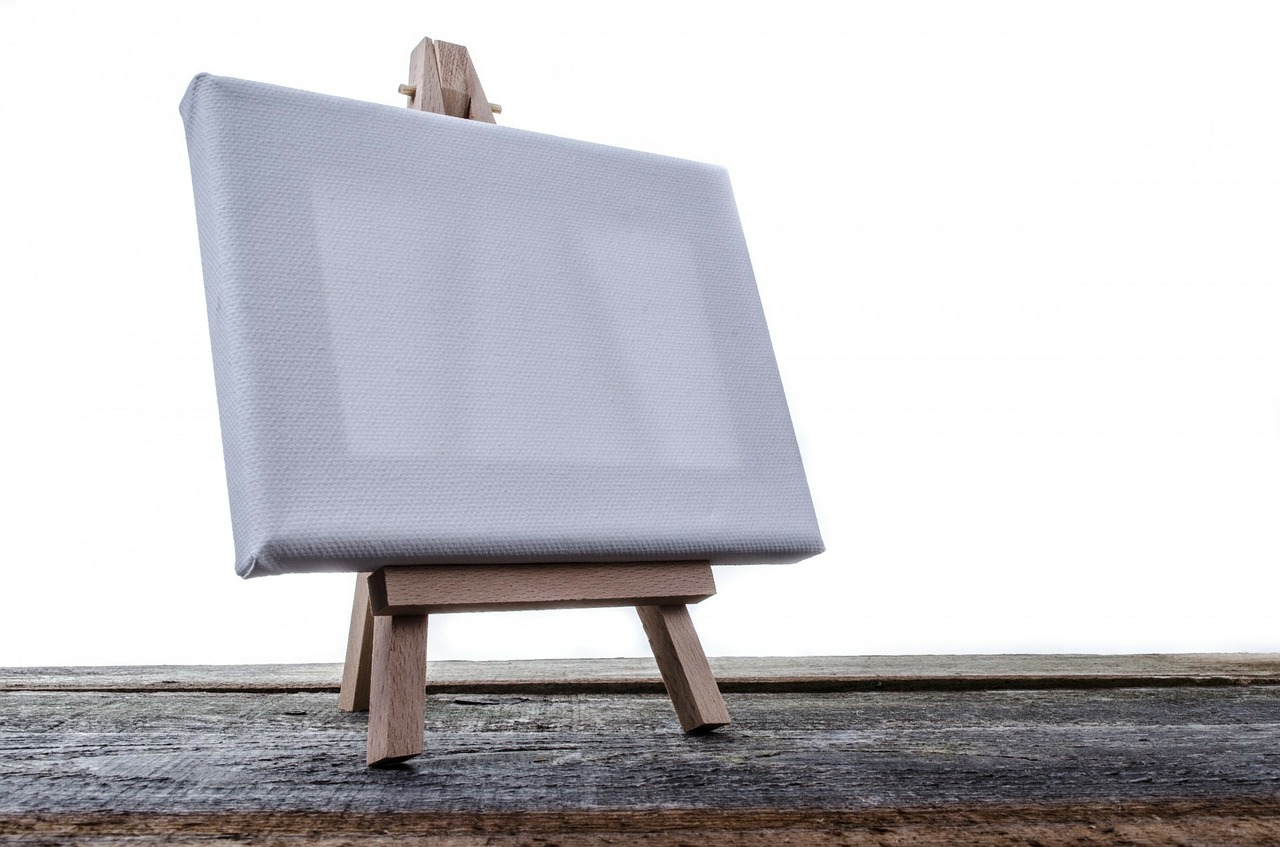 5 Tips for Researching T-Shirt Design Ideas Online
Finding new ideas for T-shirt designs can often resemble the frustrated painter staring at a blank canvas. To achieve continued success in this competitive casual wear sector, it is vital to remain passionate about your product and strive for originality in your designs. Every good idea is not necessarily borne of a great imagination, most are stumbled upon by necessity. Researching T-shirt design ideas online is a great way to break through the six obstacles to creative thinking:
Lack of direction
Fear of failure
Fear of criticism
A desire for constancy
Passive vs. proactive thinking
Rationalizing and justifying
Consumers purchase graphic tees for either of three reasons: a relevant slogan, impressive graphics, or an original design which creatively combines the text and graphics. Avoid the mistake of copying another company's idea, rather let your research from other creative sources inspire your own original thinking and overcome any obstacles to innovation. Here are five ways to glean creative insight to apparel trends, artistic techniques, and many inspired success stories from the internet:
Graphic Arts and web designer portfolios can offer a new direction.
Behance.net and DeviantArt.com are the two premiere sites for graphic artists and web designers to showcase their design portfolios and individual projects. Each site allows you to search and explore a large collection of contemporary graphic art collections from around the world. Get a clear sense of direction by pinpointing graphic elements that can feed into your brand, like – interesting uses of color or text fonts, style types from minimalist to cartoon, or original composition and layout techniques.
Facebook, Instagram, and Pinterest can help overcome the fear of failure or criticism.
There is no better way to get a sense of public reaction to what people are wearing than from social media sites. As you click through various T-shirt photos and ideas, read the comments or take note of how many likes, dislikes, favorites, or followers the different styles have and you may find quirky design ideas that are trending and quite popular. Facebook and Pinterest offer a unique way to research specific lifestyle T-shirt product lines from grunge-style living to proud moms.
Curated Online Shopping Boutiques break the mold of conformity.
These boutiques break the mold of conformity by offering a wide range of new T-shirt products to add to your T-shirt marketing campaign. Curated apparel sites provide a way to discover and buy millions of products on the internet, with ease and convenience. Try a site like Wanelo.com which offers not only top branded consumer apparel but also independent sellers like those on Etsy. Teenagers especially are flocking to online sites to find the latest trends in T-shirts and other apparel, because this demographic generally prefers to conform rather than stand-out.
Successful T-shirt ventures will inspire innovative and proactive thinking outside the box.
When you research T-shirt start-up businesses that have become wildly successful, it is much easier to visualize your own path to success. Take the CampBrandGoods.com for instance. Their line of apparel is completely inspired by outdoor living, but it is their powerful use of social media, like Instagram, that has ignited impressive growth for the startup.
Or consider the 51 year old, Glyn Williams, who made $2 million in 10 months after opening a TeeSpring.com account after leaving his day job because of health reasons. His proactive thinking combined Facebook marketing and a keen sense of merchandising to become one the site's most successful sellers. Some of his targeted T-shirt ideas included Irish last names, veterans, and the Wild West.
Starting a T-shirt business should actually include some degree of rationalization and justification to keep the business focused on branding and its ideal customer. Finding a niche lifestyle idea, choosing graphic ideas that target your audience, offering a quality product, and maintaining a strong, interesting brand identity are vital for skyrocketing your success.