 Launch an Irresistible T-Shirt Selling Brand in 6 Simple Steps
In the beginning, we know we want to launch their own t-shirt business, but it's easy to become overwhelmed with everything that needs to happen to make that dream a reality.
What a lot of new brand designers don't understand is that it's okay to start out small. In fact, online indie shirt brands are king, and they're some of the easiest businesses to start right now. Although it's going to take time, work, money, and other resources, it isn't nearly as impossible to launch a brand as it may seem at first.
To those who find the idea of building a t-shirt or apparel brand too momentous, try breaking it down into these 6 actionable stages:
1. Start with a VISION (Not Just an Idea)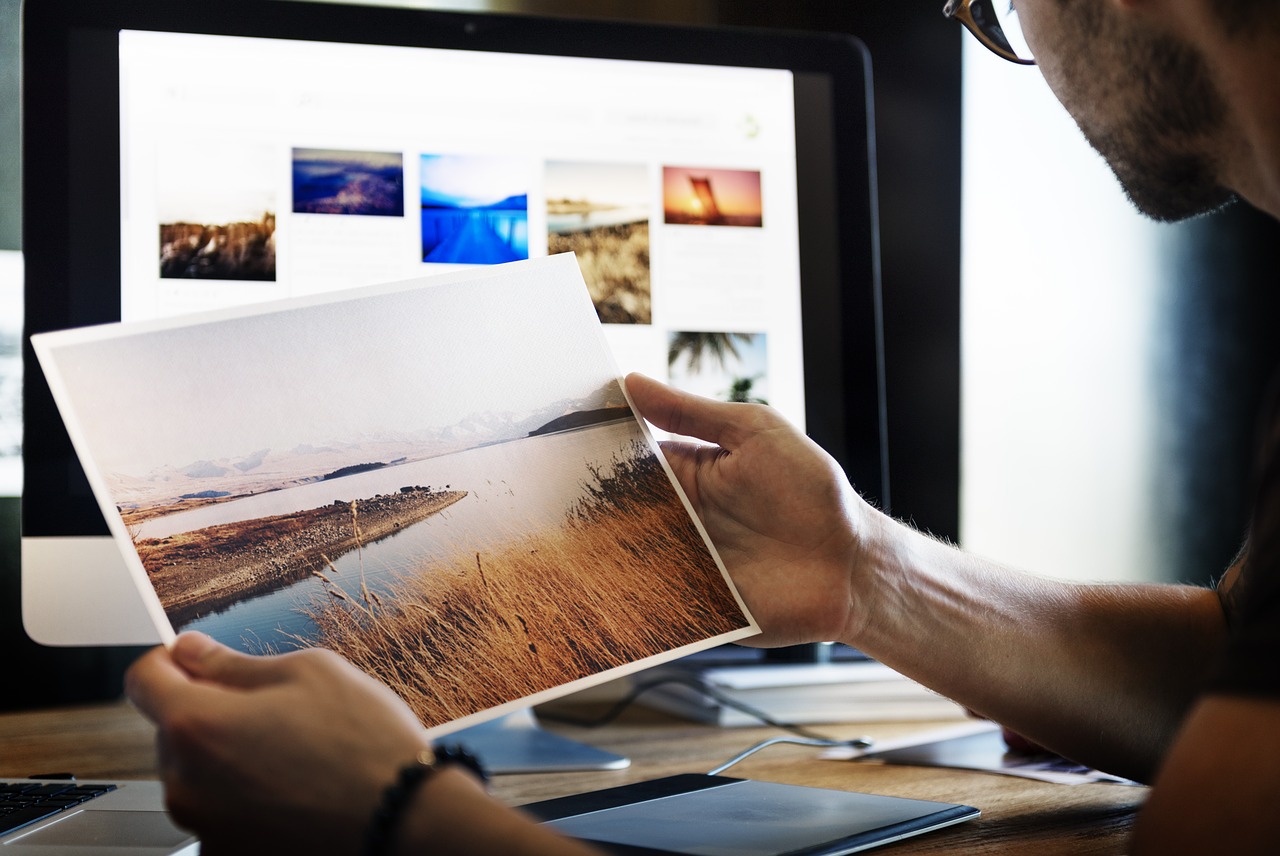 While it's understandable that you may think that your brand's driving idea is selling tee shirt designs, that isn't a specific enough idea. Many people sell shirts online, and trying to leap off of that thought is only going to become white noise lost among everyone else. You have to have an original, defining idea behind your brand before it can be considered uniquely yours.
In fact, if you keep your idea too broad and generic, it'll only open you up to getting your idea stolen by a bigger, more established brand who can do it better and cheaper than you can. It's in your best interest to be unique, in more ways than one.
Visions are more than just a simple idea. They are a complete landscape, that includes designs right down to the feelings they will provoke. You have to have an original, defining vision behind your brand before it can be considered uniquely yours.
Start by finding audiences of like-minded individuals, then consider what kind of brand they would be interested in. How can you identify with them, show you understand them and allow them to express themselves?
Once you've developed your defining audience or theme, then it's time to shift gears and think about how the heck you're going to make this vision a reality
2. Develop Your Branding and Logo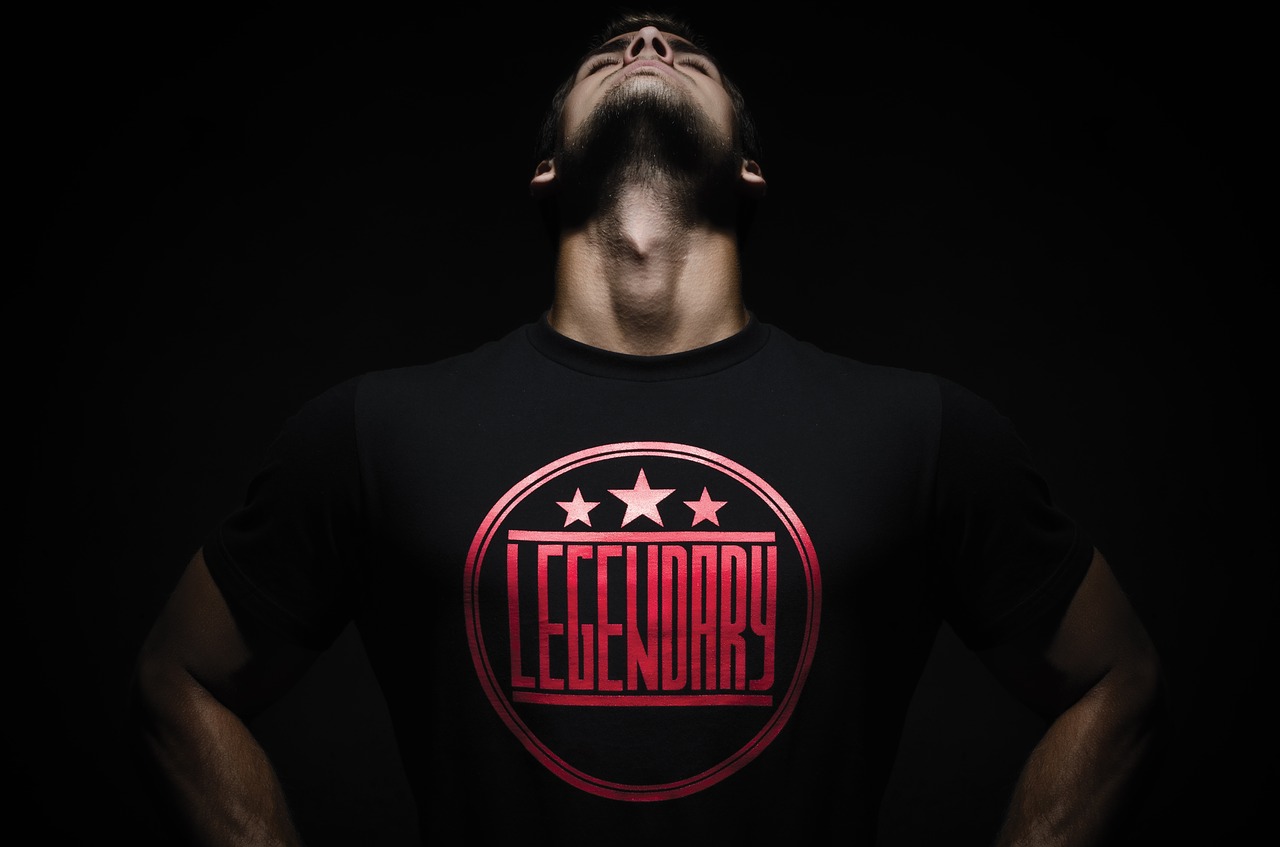 First of dedicated post for naming a new t-shirt brand.
Once you have a name secured, it's time to mark it up with a defining logo. This task can be a daunting one as not everyone is able to sketch a logo out. However, you can always find an affordable freelance artist to help you out, especially if you can find one that has a background in branding design.
If you want the best results, you need to help them help you; have specific ideas, notes, concepts or rough sketches you can send them. If all you give them is a very vague idea, the logo design stage will go on far longer than it needs to and you're unlikely to get the results you were dreaming one. Unless, of course, you pay a professional ALOT of money to do all the creative thinking!
Remember, an effective logo does more than just look cool. It will be the defining symbol that fully represents what your company is about. It has to be eye-catching without being too flashy; unique, but not confusing; and finally, simple, but striking.
Luckily, there are many options to choose from and mix and match until you find the perfect combination of fonts, typography, colors, and images that will tell your story before they even buy a shirt.
3. Create Brand-Defining Designs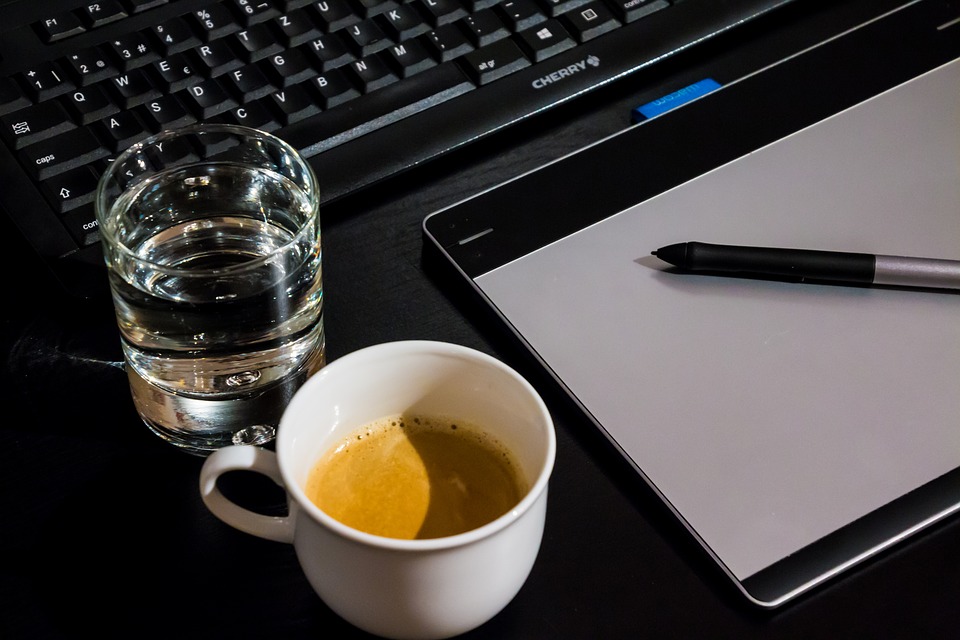 It may seem obvious, but it's also easy to get so wrapped up in launching the company that you've completely forgotten to carefully focus on making your designs. Your new fans need shirts to buy, and they need to be as unique as your name is. Artistically-inclined brand owners can do this portion themselves; less talented brand owners will probably need to recruit some artists to do it for them.
One word of warning, however; if you intend on hiring artists, either full-time, part-time or freelance, their styles need to easily blend with those of the other artists. It can be incredibly jarring to see one shirt looking wildly different from another, even when they're by the same brand. By choosing an overarching style, it can help solidify your brand with a concrete look and feel.
You don't exactly need a ton of initial designs. In fact, it's common for new brands to launch with just a handful. This is actually a little easier to do than other companies, as you at least have the advantage of obviously being a small designer and the fact that you're selling casual everyday wear tee-shirts and not more complicated inventory items.
Just make sure that you have enough inventory in stock before opening your doors, including having designs printed on different colors of shirts, as well as sizes. You don't want to wind up with a ton of orders, only to have them professionally printed one by one. While you don't want to have a ton of inventory to warehouse, it's a great idea to set yourself up for success for the first wave of orders.
4. Plant the Seeds and Grow Your Online Presence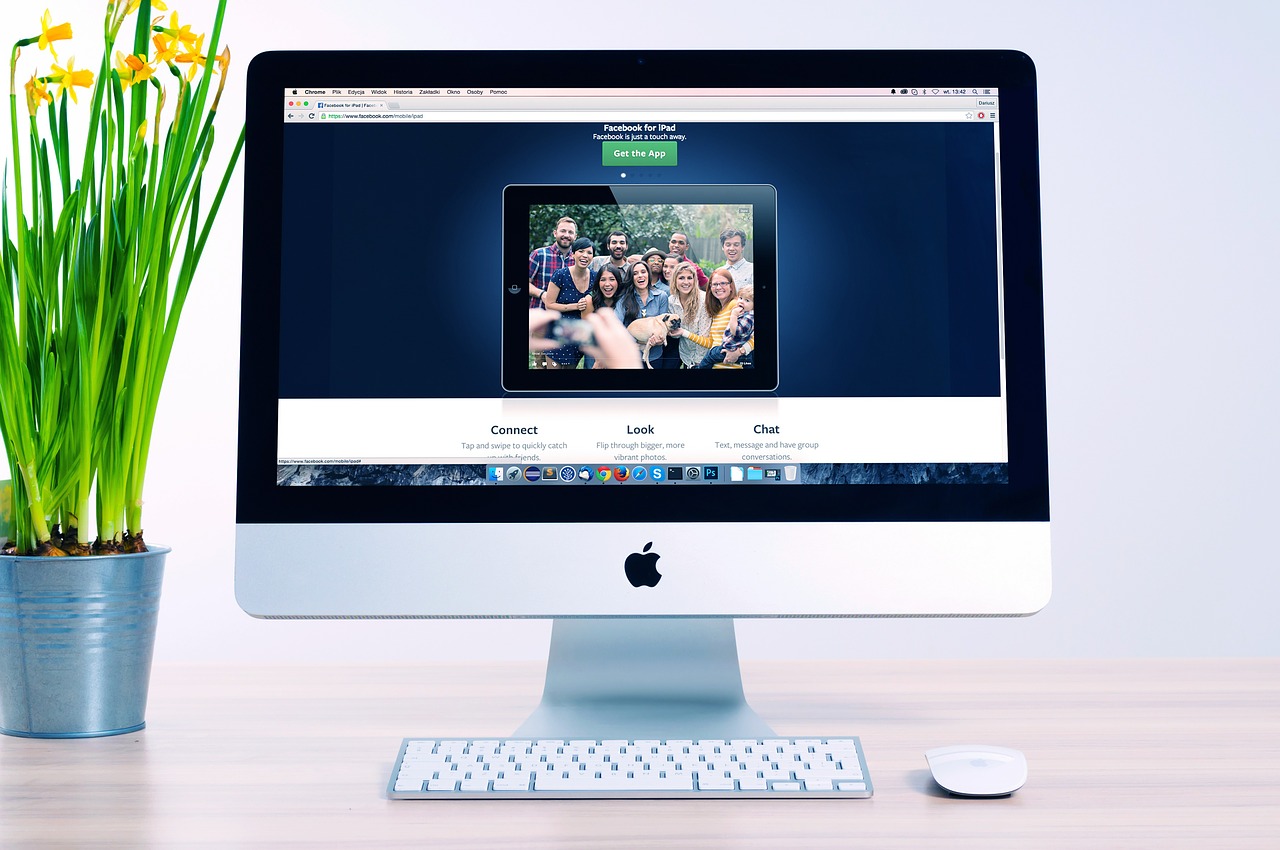 Now that you have a vision, name, branding, logo and handful of designs, it's time to put it to work for you. Your first step should be securing a website that users can learn about your brand, view your designs, and most importantly, purchase from you.
Many newcomers will begin with t-shirt fulfillment website such as TeeSpring. This is fine, but don't understate the value of having your own professional brand website in place.
Many new brand owners think that they have to spend thousands of dollars on a website at the forefront of their company launch. While a professional website from the ground up is the most effective site to have for the future, you can still have access to a considerable amount of features on basic blogging platforms.
In fact, the bigger names in blogging, such as WordPress, Blog Spot, and others, have integrated e-store tools that allow you to set up your blog as if it were an online store, allowing users to add items to a shopping cart and pay with secure checkouts. And the best part is, once you make a little money, you can always have a web designer fine tune these tools until you're able to transition to a real website.
With a website is in order, you should now set up social media pages, score t-shirt reviews on blogs and  work on boosting your web presence. This way, you'll have an easier time boosting your search rankings as you can be found across multiple platforms online.
5. Get Professional With Lifestyle Shots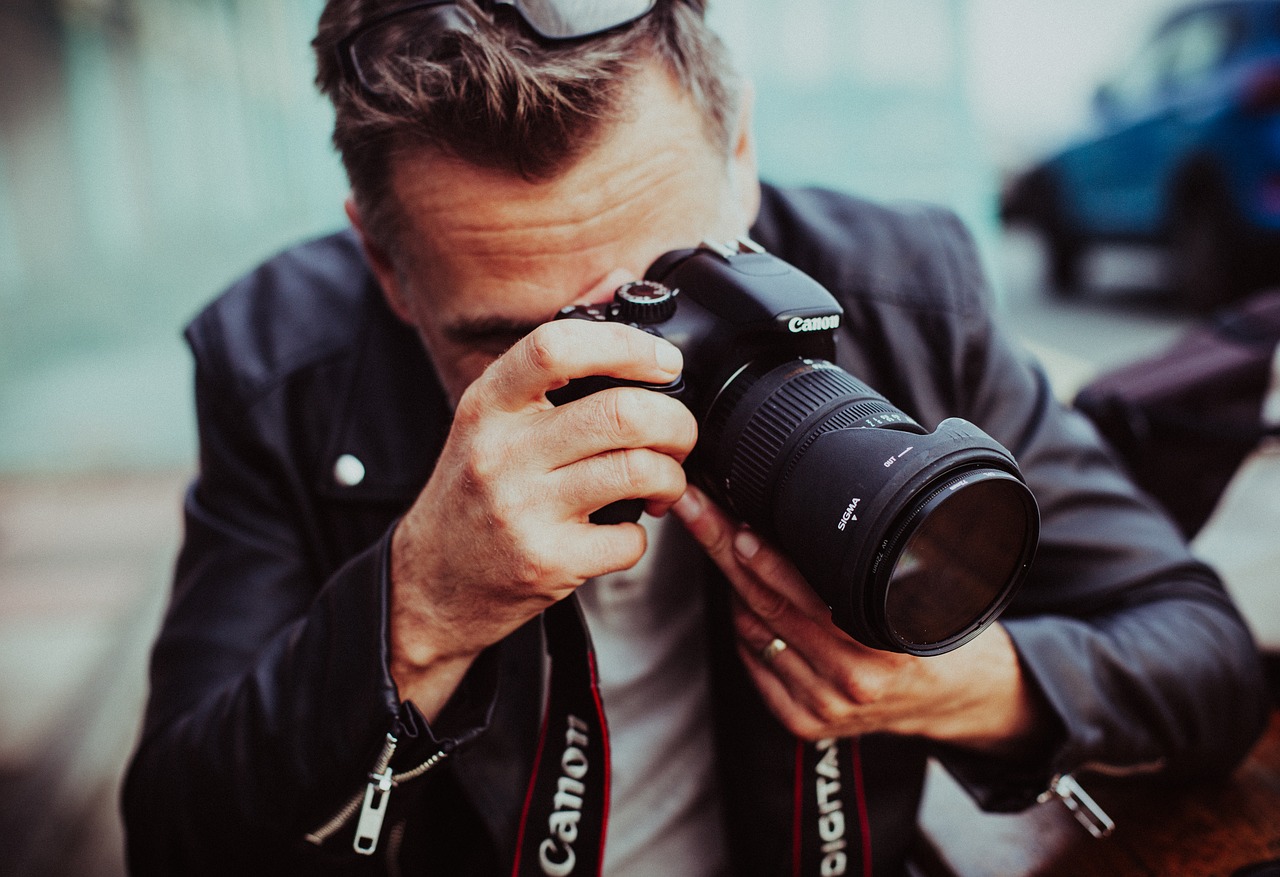 You wouldn't buy a shirt online without having a clear idea of what it looks like, and neither will your customers. Even the most detailed text descriptions benefit from high quality accompanying images. Take the time to find the best shots possible of your shirts before attempting to sell them. Your customers should have the same experience they would have in a physical clothing store, save for the dressing rooms.
Don't just post boring product photos either. Bring in some models, and show your customers what your shirts look like when worn. This is crucial as they won't be able to try your shirt on themselves. Make sure you have enough photos on your website that it leaves customers feeling confident that they can trust them; too few photos may make it seem like you're trying to hide what they really look like. The good news is, even though you'll wind up with a ton of unused pictures, you can always recycle them on Flickr or Instagram.
If you don't have a great camera, don't know how to take pictures beyond beach vacation shots, or just can't find the time to do it yourself, a freelance photographer is easy enough to find. Keep an eye on local classifieds and professional freelance sites, or see if any photographers from Instagram or Flickr are near you. Remember, first impressions are the most important.
Now obviously, these shirts aren't going to sell themselves. And while there are numerous avenues you could take to sell your shirts, some methods work better than others. When trying to drum up more sales across your online pages, try creating:
Promotional Videos
Environment Photos
Photos with Relevant Models
Pictures That Keep it Simple
Promotional videos can go above and beyond what pictures can do. And honestly, between how easy it is to shoot and post a short video from your phone is, this should be a top priority. Show some behind the scenes work, or short interviews with your team. Let your customers get to know the real you, so long as it helps the brand.
Environment photos have nothing to do with saving the rainforest. Rather, these are pictures of people wearing your shirts as intended. If you're focusing on the skater crowd, show off your shirts at the skate park. If you're going for an edgier look, make sure your models can look tough and mean in an urban environment. You could also use the seasons to your advantage, as the natural landscape matches the emotions you're trying to convey.
Chances are, your friends will be more than happy to model some shirts for you, but you, as the boss, need to make sure you're choosing the right person for the job. You probably don't want your younger sister modeling shirts for an edgy audience, and you don't need your army friend trying to sell the delicate or cute stuff.
Finally, if you can't seem to find anyone to model for you, or you're going for a more industrial or simplified style, trying photographing just the shirt. Different from pictures to sell them on the site, these are more artistic in nature, allowing the shirts to basically model themselves. They can be draped over a chair or hanging on a hangar somewhere unexpected.
6. Double Down Marketing On the Right Social Media Sites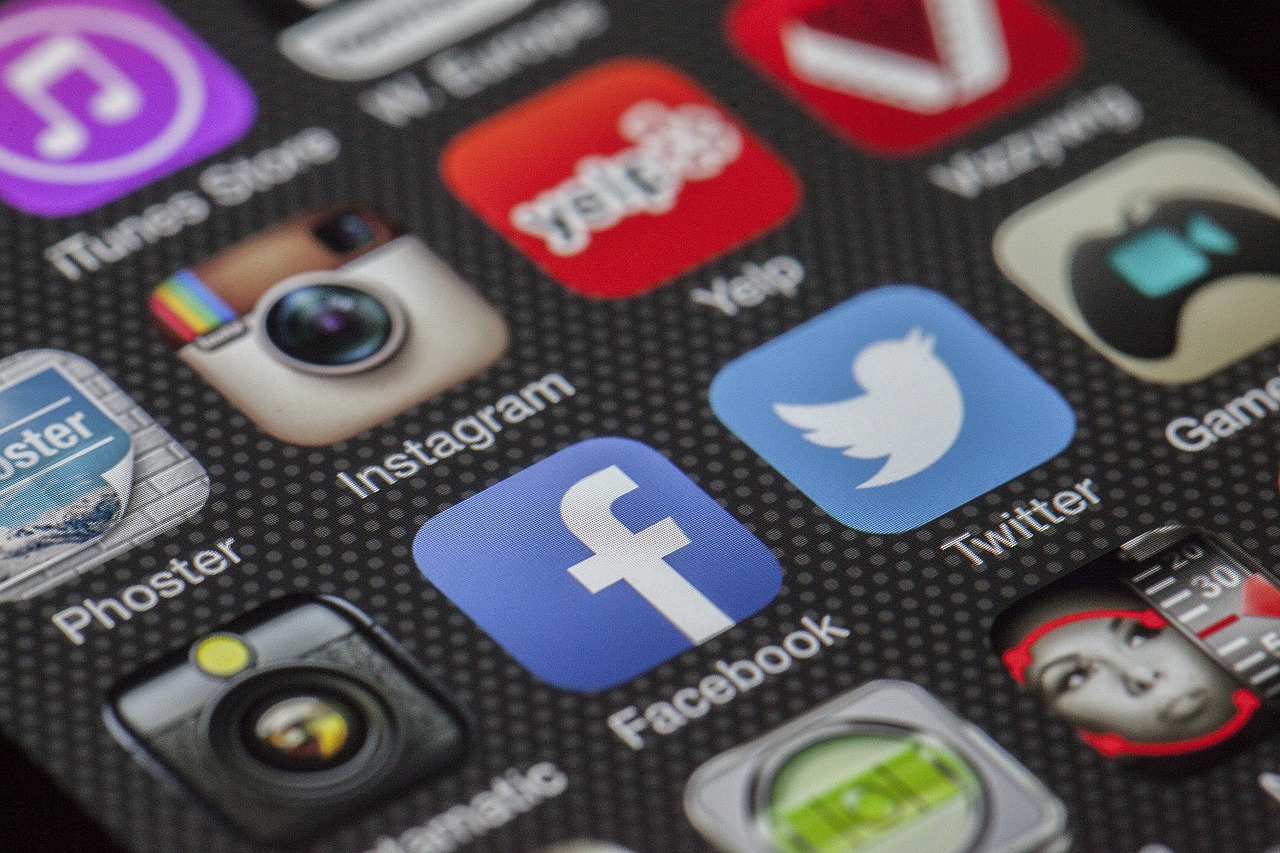 There's seemingly a new social media site popping up every week, and if you try and join each and every single one, you'll drive yourself nuts. Stick to the ones that will give you the most bang for your buck. Twitter and Facebook still remain the kings of social media, and now that Facebook has purchased Instagram, they're almost a packaged deal at this point.
We've already written a few posts on using Facebook marketing, Instagram sponsored ads and underrated social platforms such as Pinterest, Vine, and Snapchat.
Once you've figured out which platforms to focus on, it'll be time to make regular postings that are relevant to your brand. Try to avoid too controversial of topics, and remember that your brand isn't necessarily the same person as you are. Rather than making vague posts, try and create fun interaction with your fans. When all you do is sell to people, they stop listening to what you're saying.
See which apps are most easily integrated with your platform. Some apps work better with specific sites, and simply finding this information out now can lead to exciting contests and giveaways later on. Let your sites do the heavy lifting while you focus on developing customer relationships.
While larger companies and celebrities may not respond to each and every comment or question, you're still small time at this point. Take the time to respond to every message and inquiry, and try not to come off too robotic. Just make sure to respond soon after they reached out, otherwise, it'll make for an awkward interaction later. No one wants to see a response to their Tweet after two weeks.
If you're trying to have a platform that more resembles a blog, Tumblr is a good, and free, option for social media. Flickr, like Instagram, allows easy photo sharing and out media options, allowing you to quickly post smaller updates and reserving your blog for the bigger ones. Just note that for the pictures that you want to get the most attention from, it's best to rely on Instagram.