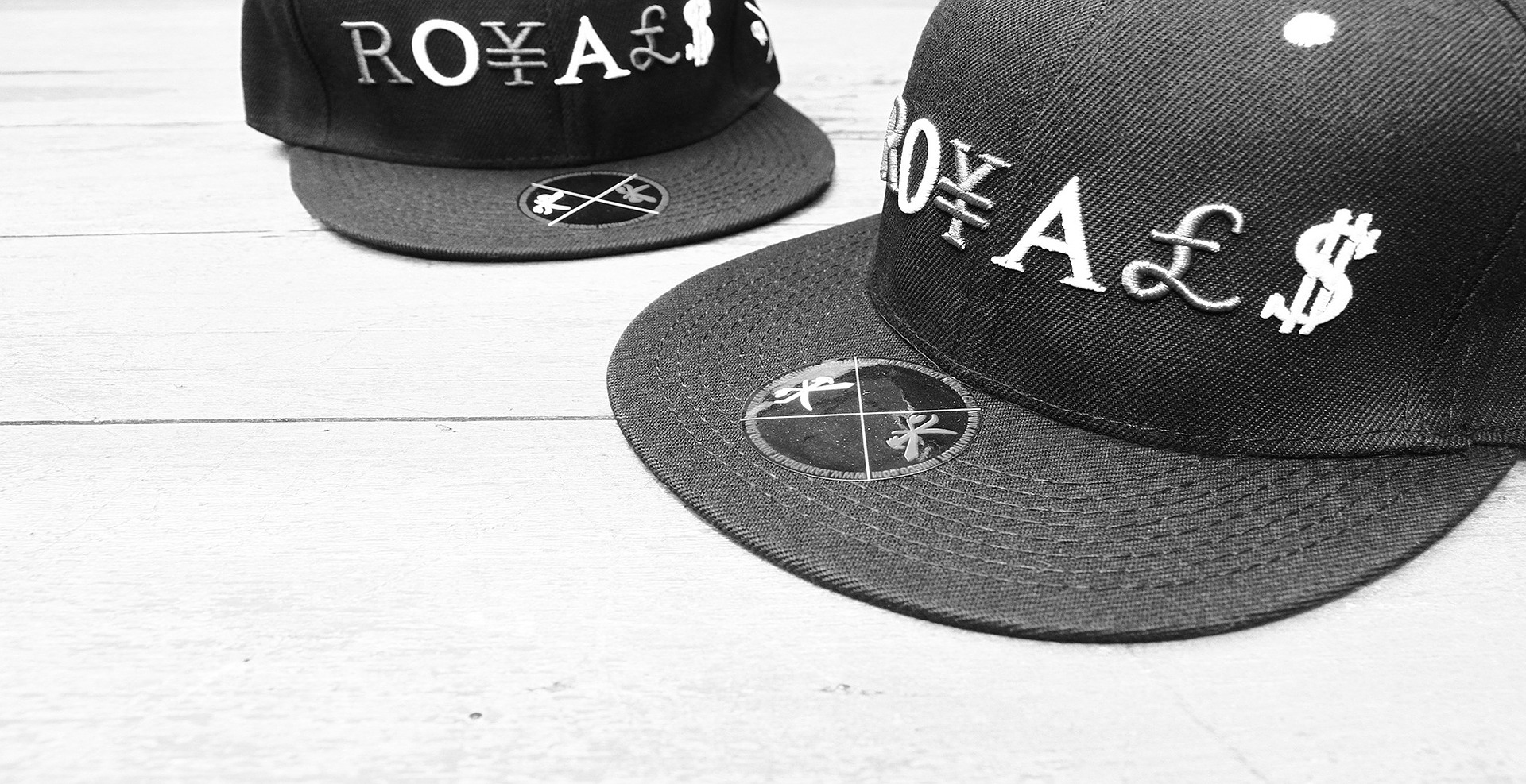 Current Direct Marketing Trends in E-Commerce: What are the Latest Trends in Hats?
Hats might sound like the most basic of custom apparels out there, but there isn't any end to their variations in the marketplace. Direct marketers continue to make hats and do well with them using sometimes simple designs, yet always resonating with a loyal buyer base.
As we continue to examine current trends in e-commerce through direct marketing, we want to show you exactly what's going on in the world of hats. Despite it being a relentlessly crowded marketplace, you're still finding some creative trends, including more targeting for specific buying demographics.
One thing about hats is they're just like T-shirts in being able to express yourself through an open canvas. While more compact, hats are easier seen, especially if you're wearing one with a compelling message.
Let's look at what's going on in the direct marketing world to prove how practical and fun hats still are.
Graphic Hats
As many hat fashion experts note, graphic hats are a big thing this year, particularly for women. Even though graphics on hats are nothing new, the latest trend has people using stand-alone prints on the hat with higher printing quality. Think standout images of skulls, animals, or inanimate objects.
Take a look at the direct marketing world and you'll see how creative graphic hats are now. You'll notice just how many animal graphics are in use to send a more ambiguous message.
This isn't to say short messages aren't still a part of this graphic trend. In some cases, it's using complete phrases for a more clear statement. As always, this includes political logos for those brave enough to show their political beliefs out in public.
Dad Hats
Recent trends have hats for dads being a hot direct marketing angle. With this trend, you're seeing a renaissance since these were trendy back in the 1990s. It's not surprising considering custom apparel trends fashionable two or three decades ago almost always have a brief comeback.
Take a look at some direct marketers selling dad hats and you'll notice it's not always about placing a message on the hat. Here, it's more about color and style for America's dads. Yes, even pink hats are there for dads in a time when pink isn't just feminine any more.
Also popular in this category are two-toned hats, giving dads a chance to choose a color scheme representing their personalities.
Decorative Hats
For those with more unique headwear tastes, you're finding a lot more decorative hats in the direct marketing arena. Look on Etsy to see some good examples where physical objects like beads, flowers, or bows become the center decorative element on a handmade hat.
Some might look at this as borrowing from the British since the royals are known for their almost floral-like hat wear. Decorative hats here are a little more conservative while still adding a stylish flair.
Keep in mind this trend also includes trim-like lace accents or quilting.
Sun Protection Hats
With skin cancer dangers increasing, the trend continues toward sun protection hats, though this time with different styles and shapes. Many direct marketing companies sell unique sun protection hats you'll find different from ones you may own yourself.
One interesting and more popular trend in this category is hard hats. Full-brimmed hard hats bring more thorough sun protection than any type of fabric. These still manage to look fashionable, though, including full ventilation on top.
Boonie sun hats are another popular trend this season, as are bucket hats. Plus, you'll find customized beanies made to protect from the sun through winter.
Fortunately, you'll find better deals on all these hats through independent sellers without sacrificing on quality materials.
Visit us at TeeSpy to keep reading more about the latest custom apparel trends in the direct marketing universe.