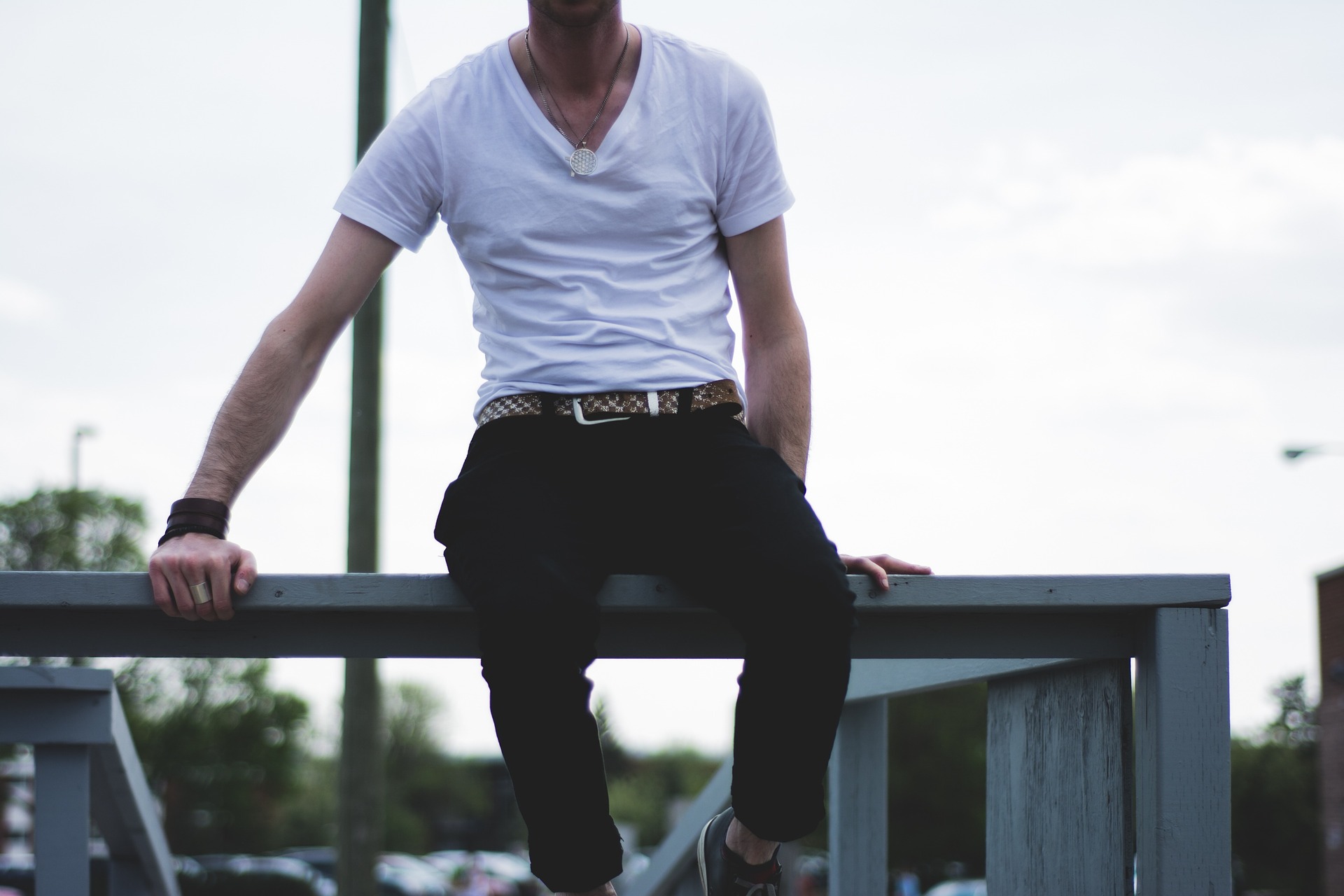 Current Trends in E-Commerce Through Direct Marketing: T-Shirt Ideas in the Marketplace
It's true that e-commerce has changed the way people sell their wares online. Direct marketing gives smaller companies a chance to sell directly to customers without having to work with the big names to make profit. With this marketing process becoming more popular and successful than ever, many new product trends keep popping up.
In the world of custom apparel, you'll continually find small direct marketers creating amazing products that continue to sell well. For T-shirts, you'll find considerable innovation and creative trends helping to make the industry grow.
Those who bring excellence to the T-shirt industry and other e-commerce industries do far better than the big names in bringing originality. It's worth your time to take a look at current trends in e-commerce through direct marketing and see how creative it continues being.
Let's look at what's up in the T-shirt direct marketing industry and what designs you can expect to find.
Fan Wearables
Anything wearable that shows fandom for a particular person, band, or movement is extremely popular in the direct marketing field. T-shirts are at the top with this trend, including with major niche markets.
The "I Heart Cats" site is a good example of a T-shirt niche being extremely popular. As simple as this is, you can see why a cat theme became popular thanks to the endless cat memes on social media and in pop culture.
Thanks to many political movements starting in our more volatile world, many individual direct marketers have already taken advantage of T-shirts reflecting this. Go on Etsy, and you'll find many selling T-shirts with the latest political catchphrases like "Resist" as just starters. These are all handmade as well, making them as high-quality as anything the big chains produce.
All of these are good lessons in how successful fandom shirts are, as long as you find something fitting an under-served market.
T-Shirts With Funny or Witty Text
Many sources say funny text on T-shirts will continue being a popular direct marketing trend for this industry. Even though satiric text on T-shirts isn't new, it's going to have more resonance than ever, particularly in a time when political satire is at an all-time high.
However, it's not just about politics. You'll find general comedy-theme T-shirts out there for sale that tackle more universal themes. Some address political themes without being so obvious. For instance, a "I don't like confrontation personally" message with an antlered deer gives you a good idea how to approach more ambiguous comedy on T-shirts.
Graphic Tees
One of the biggest trends in T-shirt direct marketing now is graphic T-shirts, something certainly not new, but having a major renaissance. What's making these so popular is how adaptable they are and how well they work with other apparel. You can wear them with jeans and sneakers, or suits and dresses.
Many graphic tees use famous rock band logos or pictures, yet you'll find many others with unique customized graphics. Some are hybrids of famous logos, or even prints of iconic rock stars.
One great direct marketing success story for graphic tees is a company called Monogram. They've been successful throughout this last year creating T-shirts using art-inspired graphics. Basically, they print a single provocative word on the shirt and surround it with customized graphics as a truly chic idea.
What makes Monogram stand out in particular is that they don't create these shirts with any hints of denim, making them work with any other type of clothing. As a fresh approach, it's a major inspiration if you've considered going into direct-marketing T-shirt designing yourself.
Visit us at TeeSpy to use our research tool for selling direct-marketing T-shirt apparel.