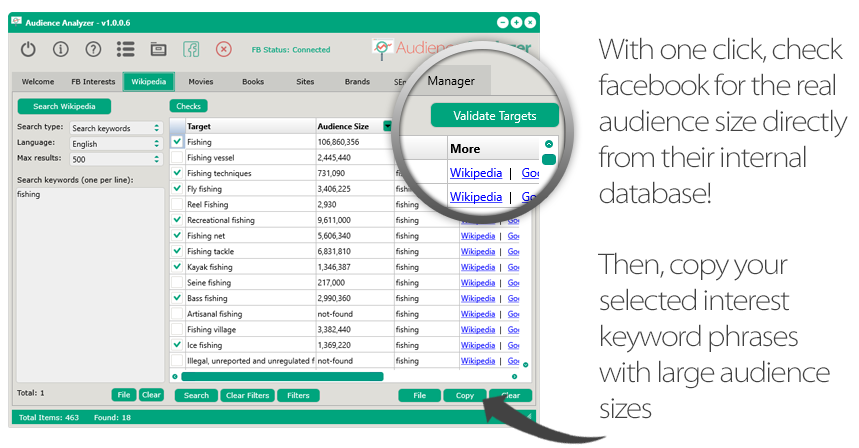 Have You Seen This Crazy Powerful Facebook Targeting Tool?
Hey TeeSpys!
We know you are always keen to gain an advantage or leverage new tools help you make more money, more easily. That's why we have got to give you a heads up about this crazy powerful keyword research tool we've discovered.
I'd go as far to say that not only does it give you an almost unfair advantage over other sellers, it could collectively save you DAYS of research at the same time.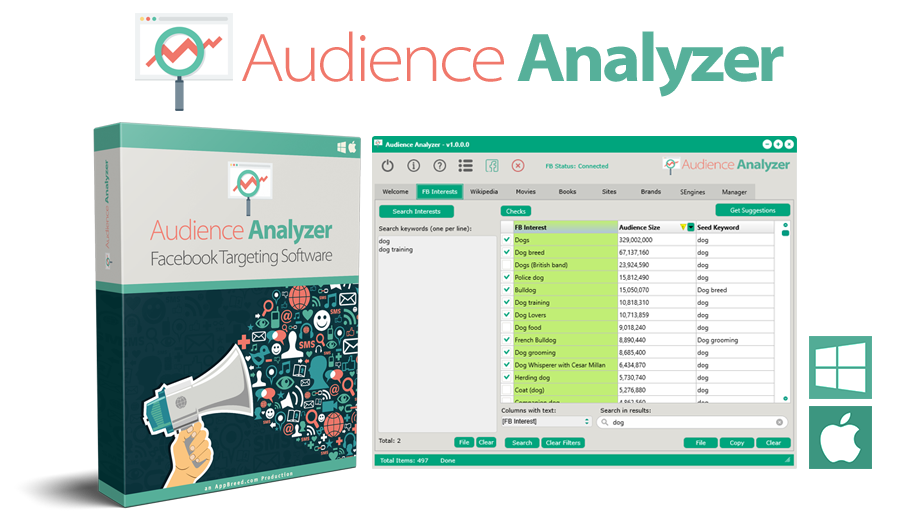 In a sentence, Audience Analyzer is one of the best audience and keyword research tools for Facebook we've seen. It makes quick, organized work of in-depth research while uncovering hidden and valid Facebook Interests in any niche!
Find 1000's of Profitable Facebook Interest Phrases In Seconds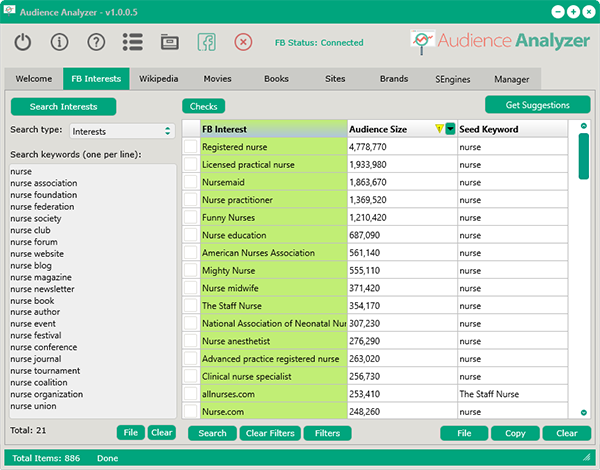 Their mighty Facebook Interests Tool uses an advanced API to search through Facebook's internal database, without the headache of using their own platform. We all know what a pain that can be!
Better yet, this tool has been specifically developed to make searching, arranging and collecting this data a breeze.
Using their marketing API you can search through Facebook's mighty internal database to discover keywords that will make you serious money.
Imagine how many hours of manual research you would need to burn through to perform research like this? Not hours but DAYS…
The beauty of such fast execution is that you can go through new ideas extremely quickly to find the most lucrative ones.
Quickly Validate Your Research Across Multiple Other Platforms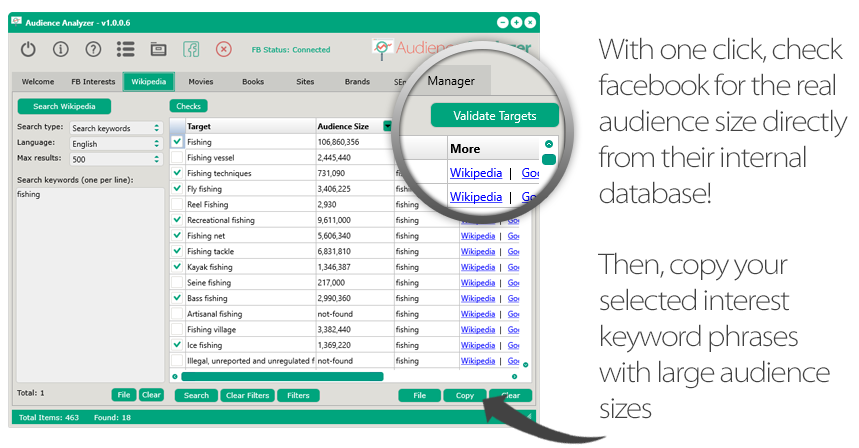 Far from a one-trick pony, Audience Analyzer enables you to quickly analyze and search keywords across various other platforms including:
Wikipedia
IMDb – Movie titles, actor/actress names
Google Books – Magazine and Book titles
Alexa – Website names
Amazon – Brand names and interests
Search Engines – Google, Bing, YouTube, eBay, Target, Walmart, Etsy
Organize & Sort Data Easily Using the Built-in Target Manager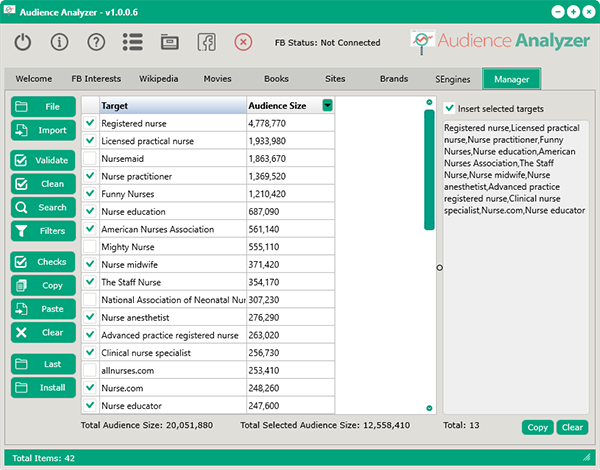 What use is all the data in the world if you can't easily arrange or sort through it?
Thankfully, Audience Analyzer goes the extra mile to create a simple-to-use manager. Within a single user-friendly interface, you can search, organize data and identify the best keywords within minutes.
Quick Filters for Getting the Exact Data You REALLY Need!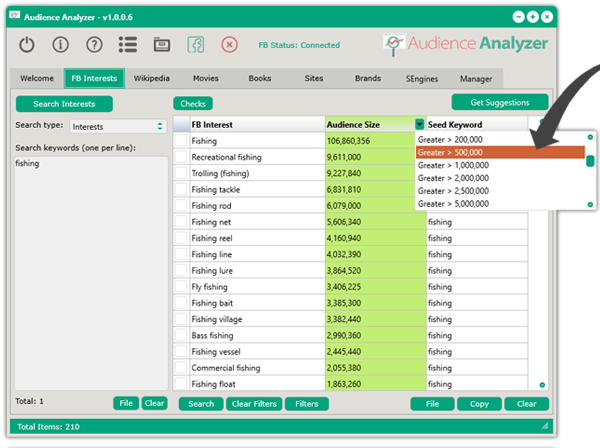 Don't even dream (or have a nightmare) about needing to export all this data to process it elsewhere.
Quick filters make it easy to arrange data columns by audience sizes. Then custom filters enable you to get even more specific with the type of results you are hunting for.
Extensive Facebook Research Is Now Blisteringly Fast & Simple Perform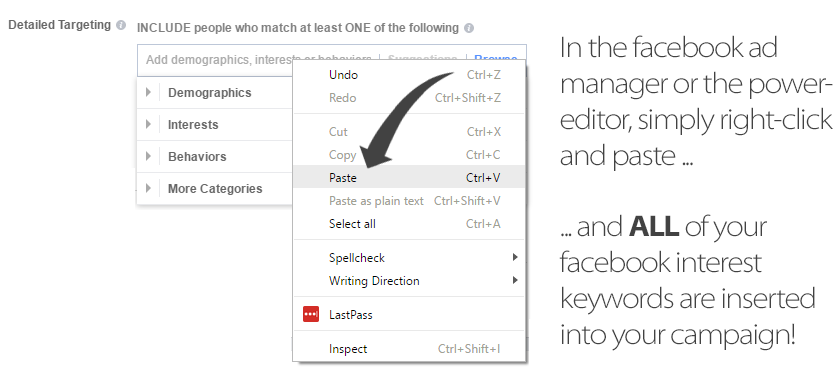 Real in-depth research using Facebook or any of the other platforms is painstakingly laborious. But performing the entire process is a breeze using Audience Analyzer!
Here's a quick walk-through of the typical research process using their software:
Start by typing your main niche keyword into "FB Interests" tool
Instantly receive thousands of real Facebook interest keyword phrases
Transfer keywords through one of the 9 built-in tools to validate them
Arrange them using the quick and custom filters
Copy and paste your top interest keywords directly into your Facebook campaign
The GODSEND – Facebook Category Browser Tool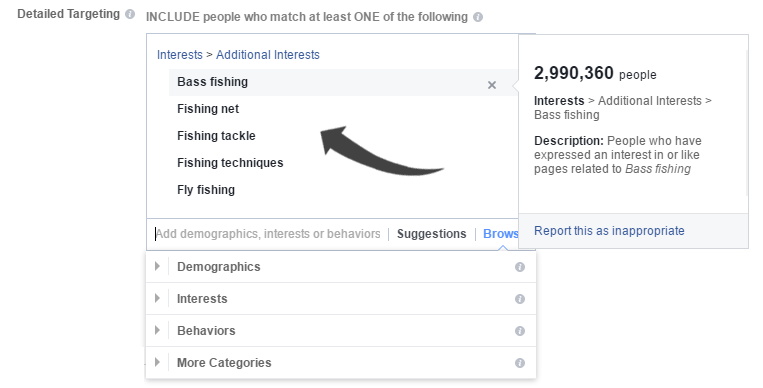 Facebook's category targeting is incredible, yet it's notoriously difficult to browse through within their interface.
Audience Analyzer provides their own built-in browser that makes it wickedly easy to look through hundreds of categories in minutes.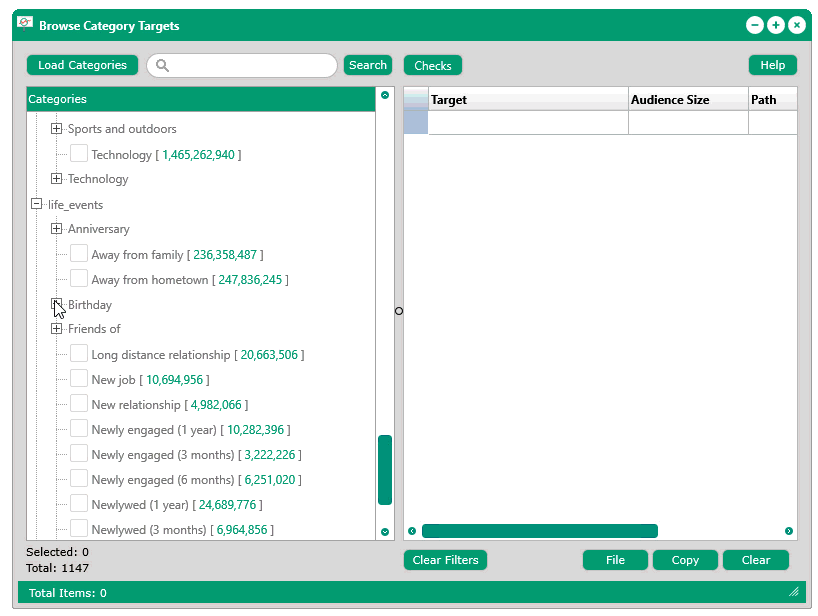 Finally, you can dig deeply through Facebook's category targets without spending frustrating hours battling with their sluggish interface.
Next Level BONUS –  Social Post Browser Included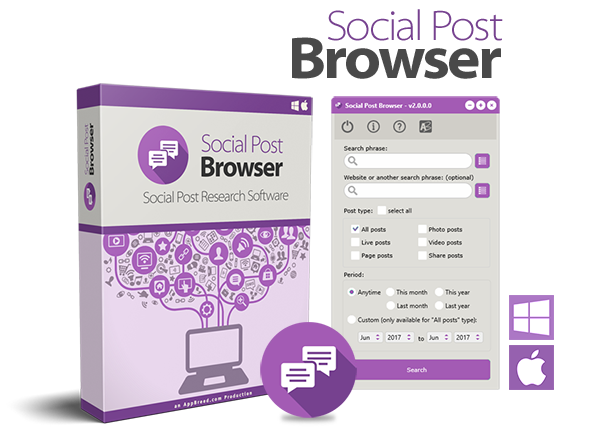 Also included is a complementary tool called Social Post Browser. This provides a familiar easy research experience that instantly uncovers the top performing Facebook posts.
You can use it to quickly uncover the best selling print-on-demand products, CPA offers and E-commerce products being advertised on Facebook.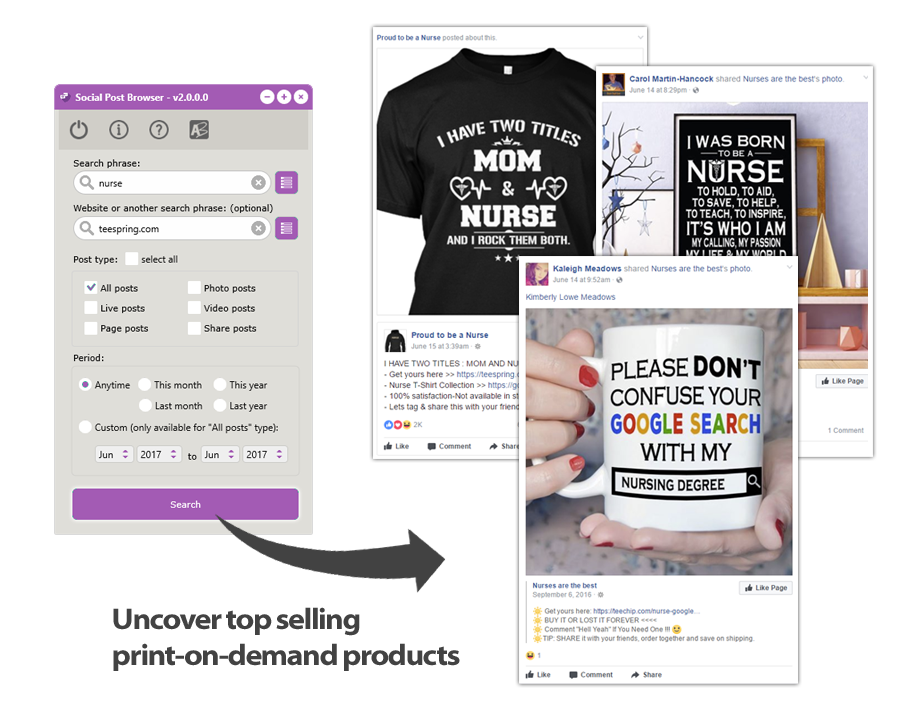 Why We LOVE it & You Will Too!
All in all Audience Analyzer does exactly what it says on the tin, but exceptionally well.
Research across the massive Facebook database and other huge online platforms is no easy feat. But this tool centralizes all the tools you need to get it done easily and using an intuitive interface.
Then there's the price…It's down from $147 to just $67 for a limited time.
Considering the range of powerful features and functions this suite provides, no one can argue that this is an absolute steal!
Then there's always their 30-day money back guarantee if you do happen to you disagree (very unlikely!)
Not only will this help you uncover incredibly lucrative niches, it WILL save 100's of hours. Take advantage of this limited-time discount now and start uncovering those golden keywords before someone else does!