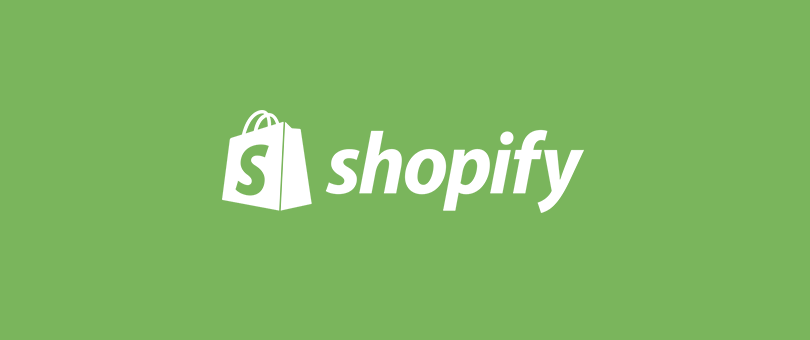 Find Products for Your Shopify Store
What is the best way to generate traffic, get an uptick in revenue and, overall, grow your e-commerce site? When you feature the products consumers want, you can achieve all of that. But, you're not a mindreader, right? So how do you know what they want? One way to discover what is in high demand is to spy on the competition. Find out what their hottest sellers are. But who has time to browse catalogs and websites while running their own business? That's why you should use TeeSpy to find products for your Shopify store.
The Right Tool
TeeSpy can equip you with the right research tools for e-commerce reconnaissance. Competition is fierce out there! If you want to outmaneuver a competitor, then you need to offer a better deal on a similar product! This can all be done when you have the right data. TeeSpy's database is vast. It discovers the top performer in your industry. It analyzes and crunches the numbers for you. Then you can model your own campaign after one that is proving successful.
Brainstorming
You may have launched your Shopify store when you got inspired by a great idea. However, you are only human, after all. Sometimes those marvelous ideas simply dry up. When the creative juices are no longer flowing from the well, TeeSpy has a Brainstorming tool that can help out. You can enter a word like "cat" in the search engine and get a list of competitors to choose from. Within seconds, you can get results on any website that seems interesting. Sources may be sites like Pinterest, Cafe Press, Zazzle, etc. Bing, bang, boom, and you're back on track with a new project.
Facebook Ad Spy
There is no doubt that social media is playing a big role in the lives of just about everyone on the planet. Facebook is the big boy on the block. You can be certain that competitors are using this platform to promote their designs and are even selling their products right from their Facebook stores. TeeSpy's Facebook Ad Spy tool lets you see just how well they are doing without having to click here, and click there, navigating from one page to the next. The tool searches a particular niche and then reports back on what your competitors are up to. You can use this information to beef up your own ads.
Spies Are Everywhere
In the merchandise intelligence game, information is only as good as it is up-to-date and relevant. TeeSpy's database covers more than 150,000 current ad campaigns. Since the T-shirt e-commerce industry is growing rapidly, the database is also growing daily. Our spies are everywhere! And their job is to give you instant access to what your competitors are doing. You can get an intelligence briefing whenever you please, and the information delivered is relevant because it is in real-time. You get to review the actual ads the competition is currently running.
Why Spying Matters
Offering discounts is a proven method to drive up sales. Consider these numbers:
Find out what a competitor's bottom dollar is for a similar product's sale price and offer a better deal. Discount sales are phenomenal for driving revenue growth. With TeeSpy, you can find out exactly how low you need to go.
Responsive Ad Design
In addition to knowing your competition's numbers, you can also see what ads their audience is responding to. When you discover dynamic imaging, graphics or text, model your own ad in similar fashion. Ads featuring responsive design is a proven technique that can drive up revenue by as much as 188%.
So, are your ready to launch into new territory? Does surveillance of the competition sound fun? Channel your inner James Bond and get started with TeeSpy today.