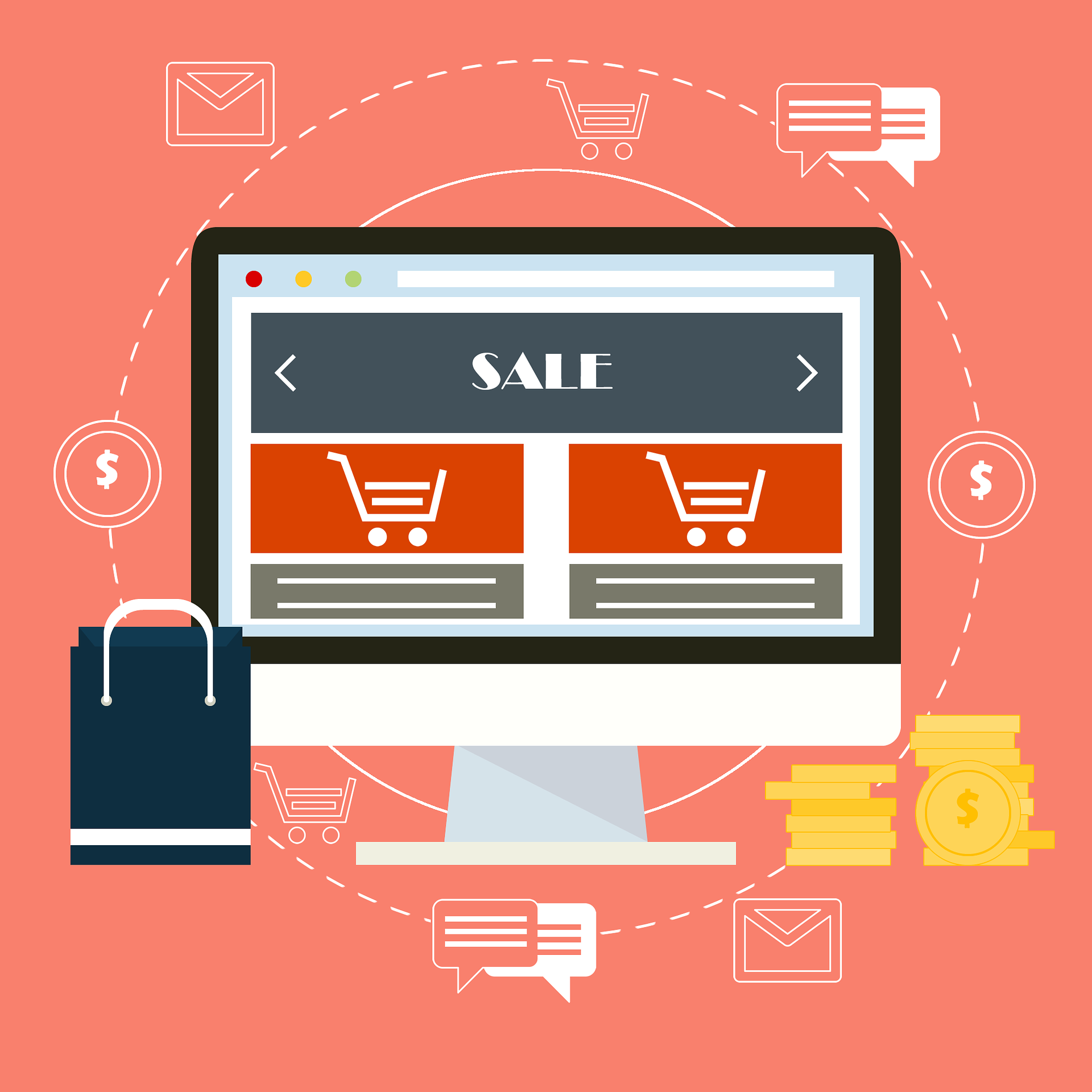 5 Benefits of Using TeeSpy for Your Next Teespring Campaign
So, you'd like to create incredibly fun T-shirt designs and sell them to lots of people. If you can just get those designs out there, you know people won't be able to resist buying your T-shirts. To that end, you've decided to team up with Teespring to make and market your designs to the world.
Now, before you invest any more time and money, you want to make sure that you are going to be able to maximize your potential by targeting the right audience with the right designs. That's where TeeSpy comes in. Today, we're going to look at the benefits of using TeeSpy for your next Teespring campaign.
1. Teespring Data-Mining (and more.)
Yes, we spy on Teespring for you. Not just Teespring either. We have a searchable, detailed database of Teespring, Teechip, Teepublic and many others. Are you asking yourself questions like: "Are there t-shirts like this one out there already? How are those T-shirts selling? Is mine going to be better?" You should be. The TeeSpy app gives you easily searchable access to T-shirt campaigns that have worked now and in the past, as mined from actual Teespring campaigns and presented in a searchable format.
2. Inspiration.
Right now, maybe you have a great idea for a new Teespring campaign, and you want to see if that idea will work. Then again, maybe you have the seed of a great idea, a phrase or an image or a general subject matter and you're thinking someone really needs to make a t-shirt about ____ (cute puppies on motorcycles, et cetera.) That's why TeeSpy has a Brainstorming function built in. Type in your basic idea, a phrase that sums up what you're thinking. See what comes up, see what people are talking about, and see how you can spin your idea into a Teespring campaign of your own.
3. Facebook and Social Media Interest.
In addition to mining Teespring campaigns, TeeSpy also mines social media. See what people are talking about, how many people, what their actual interests are. Find out what T-shirts people are sharing on their news feeds. By targeting specific groups and interests, you can come up with some great ideas. Then, you can make sure those great ideas reach the ideal market. You know your audience is interested, you know that they will see those ads and will forward those ads to their friends, because you will be speaking their language.
4. A Stable, Well-Supported App.
If you have tried any serious marketing efforts for T-shirts and other custom items like mugs and pens, you know what a tangled web can evolve as you try to delve into different demographics and interest groups. Perhaps you have even tried to manually put together lists of key words to add to your T-shirts, posts, and ads. The key benefit of using a stable, well-supported app like TeeSpy to do the work is that it will make all that work so much easier and simpler. With TeeSpy, you will enjoy top-notch customer service and join thousands of other happy users.
5. Try Before You Buy.
Maybe you're on the fence right now. Maybe you are looking to create awesome T-shirts you know will sell, and then you will definitely make lots of money and keep using this great app you found. But, maybe you are unsure if this will really work for you. Our limited trial offer means that you can see for yourself how our application works, the kinds of searches you can perform and the kind of data you'll get. We're so sure that the benefits will be self-evident that we challenge you to give a try and see for yourself.