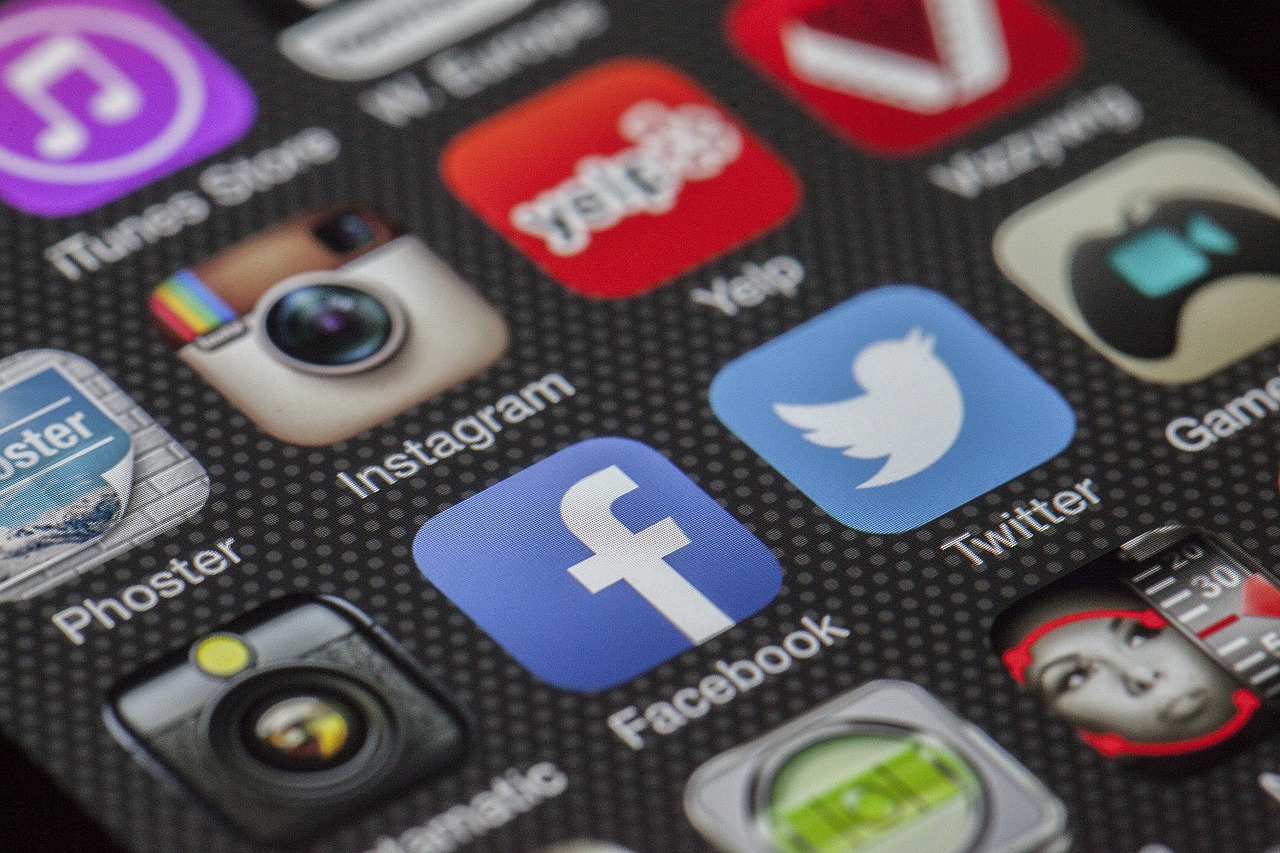 Massively Underrated Social Platforms – Pinterest, Vine and Snapchat
By now, you're probably sick of hearing how great social media is to advertise. But, you can't argue with the facts. It's expected that by 2017, social media marketing will be generating about $11 billion in revenue. And that's $6 billion higher than it was just four years prior!
The  social media advertising pioneers probably had little idea of the gold mine that they were sitting on. And how could they; when sites like MySpace and Facebook first launched, who knew that they were going to take off the way that they did?
In the early 2000s, if you told someone that you were paying someone to be on your Facebook account all day, they would think that you were nuts. Heck, if you hired a digital media expert just five years ago, many would say that it was a waste of money. Maybe it was then, but the online space is radically different now.
Everyone knows how competitive and lucrative social media marketing is, and larger companies have entire dedicated teams and departments handling their social media sites. More and more companies are shifting resources to favor social media marketing over more traditional advertising lines.
Thinking Outside the Box With Social Media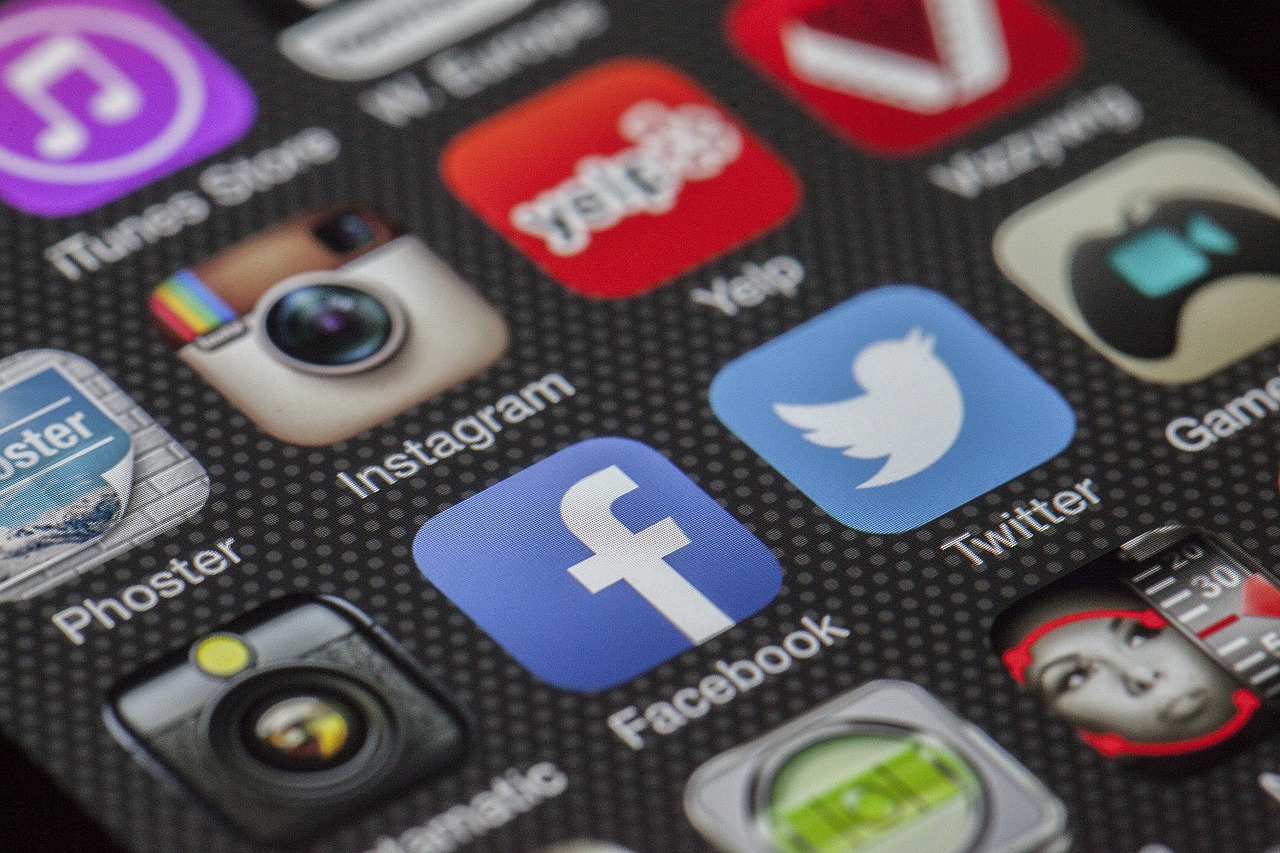 Social media seems to be a natural fit for clothing lines, apperal brands and t-shirt sellers. Products can be easily integrated into social media advertising requirements using simple, relevant images, videos, and other media attached to postings that users and search engines love to see.
And these media sources are easily shareable across multiple platforms, making using them even better. Furthermore, it's easy to categorize your postings so that users specifically interested in fashion will be favored, helping secure your influence even more rather than coming off as white noise.
As you've no doubt noticed, when selling clothing, it only works when people are able to see your inventory. And with social media advertising, you can get your designs in front of a lot of different potential customers quickly and easily. In fact, sometimes, like through Twitter, your posts could reach into the billions, spreading all over the world.
Facebook, Twitter, and Instagram are without a doubt the biggest social media players in the game. They draw in the largest and most diverse audiences and are equip with powerful marketing tools to reach them.
But with this gold-rush in full swing, these platforms are now suffering from oversaturation. If you want to compete here you've really got to know what your doing, or hire someone that does. Or alternatively, it may be wiser to branch out to the smaller networks to crave out your brand's mark. Pinterest, Vine, and Snapchat and highly-underrated networks that can be very lucrative if your willing to give them shot!
1. Pinterest for Business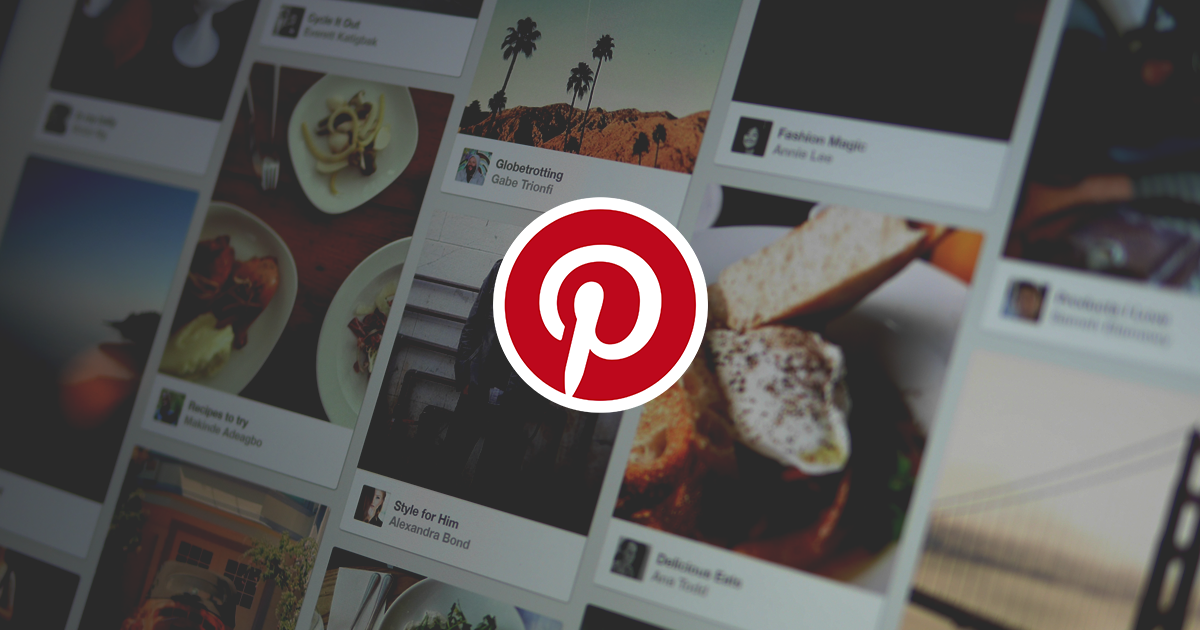 Pinterest has already been around for about six years and has ballooned to more than 100 million active monthly users. In addition to these users, 500,000 accounts are dedicated business users. It's no wonder it's so popular – the platform is all about creating catalogs of ideas and themes using images that are easily shareable to other Pinterest users.
It seems as if it's a perfect fit for clothing companies. From roughly sketched designs to finished products, there's a lot Pinterest can do with fashion items.
The reason it works for many industries is that users create their page based on specific categories, be it food, fashion, décor, and much more. When users find an image that's been shared that they like, they "Pin" it onto their board. Once an image is Pinned, the original user is automatically added to their feed, growing their sphere of influence.
Best of all, setting up a business account is simple. Just choose "Pinterest for Business" and they will guide you with lessons on how to properly set it up. Free guides are easy to find online about how to use Pinterest to market your brand.
2. Vine for Business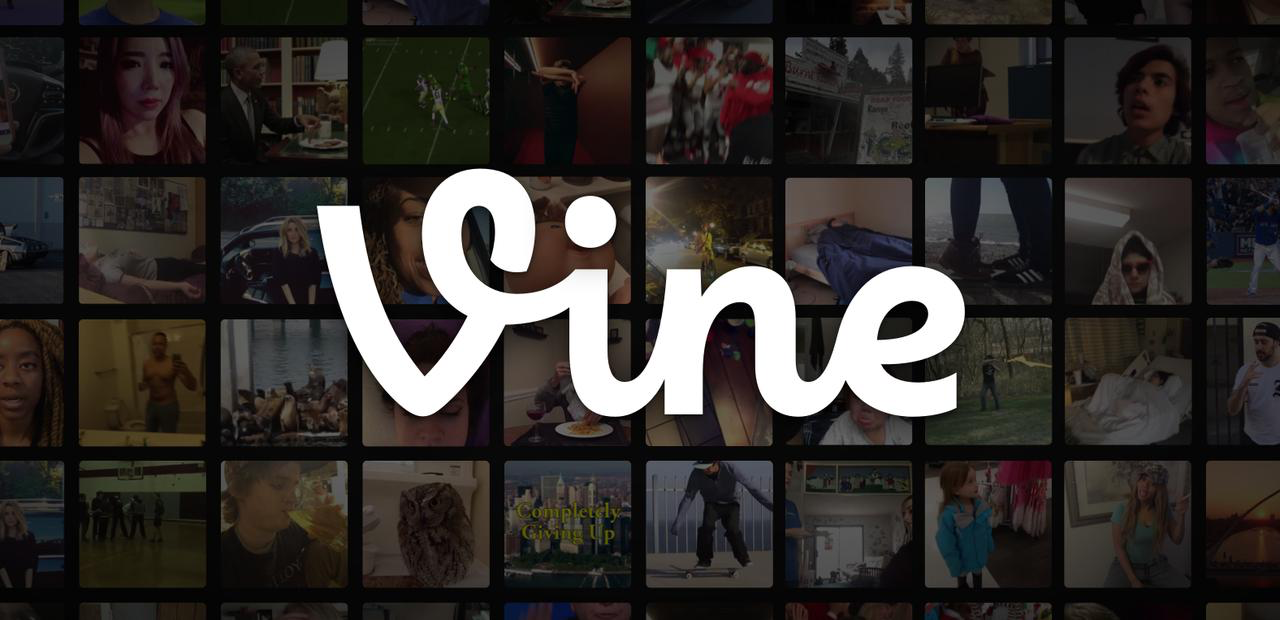 Vine has become a huge social media tool because users create short six-second looping videos that are easy to watch and easy to share. The reason it hasn't reached the level of popularity that Facebook has is the app has been given a 17+ rating, making it a little more difficult to use on as wide of a user base. Despite this hurdle, Vine has more than 200 million active users.
Like with other creative brands, like musicians, comedians, and actors, fashion lines can use Vine to market their talents. Vine works best if videos are humorous, especially when the videos have more than one person involved. Try making a funny viral video while wearing your shirts for lots of views.
Another option is a short behind-the-scenes take where you create your clothes, as well as other members of your team. Vine is a great way to garner attention for not much money and aggressively taps into guerilla marketing.
Some people know the ins and outs of Vine better than others, and you could always contact an underground marketing rep. Just be sure that they have the sort of experience and creative process that you're looking for first.
3. Snapchat for Buisness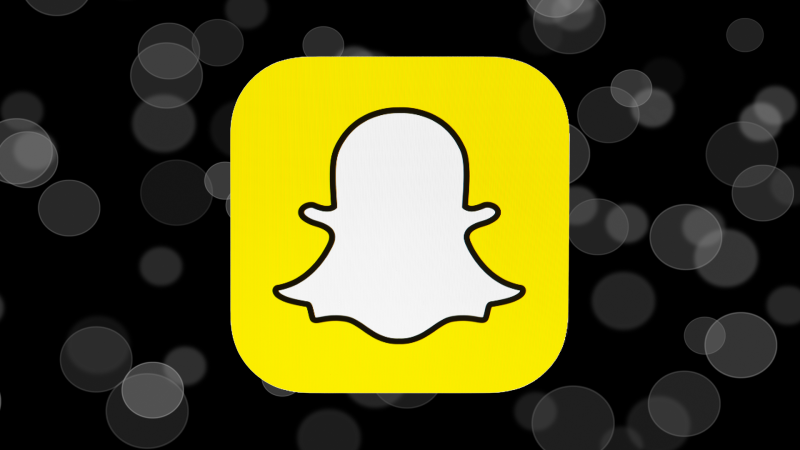 The app that was first only popular among teens sending weird, funny, and/or inappropriate images and videos to each other has finally garnered the attention of corporate heavy hitters. Since its inception, there's been a clear shift in focus from teens to adults, and brands are jumping on the bandwagon in droves. It's an obvious choice – Snapchat has 100 million daily viewers.
The reason it hasn't been as popular for marketing purposes is that pictures and videos disappear after ten seconds or less. What company would market that way? They're missing the point, however. Using Snapchat like this presents a way to make short, memorable posts. Look at it this way; when a commercial comes on the radio or on TV, does it permanently stay there? Or does it go away after a few seconds?
Snapchat does have a "Story" feature that allows for images and videos to stick around for an entire 24 hour period before disappearing. What's great is that these posts can be random, or they can work together to create a narrative. In this way, you can take the same steps a traditional ad would take to craft a story that sells a product. It just so happens that the ad exists in the here and now and disappears forever tomorrow. It's perfect for the seemingly ever shorter attention spans of today's users.
Unlike other traditional media outlets, creating a "day in the life" story is actually more authentic. Media is captured directly from your phone, making it impossible to tamper with the captured movies or images except with the included filters. This makes it seem more real and raw, and gives a more personal view into your brand.
The downside is, Snapchat is still a little too new for brands to discover the "right" way to advertise on it. However, that does give the advantage of if you find a way that works for you, you're already ahead of the competition.
Expand Your Horizon, And Your Pockets
No doubt Facebook, Twitter, and YouTube are still the core social media giants, and having business profiles with them is still a good idea. Utilizing Pinterest, Vine, and Snapchat are just other options to include in your marketing arsenal.
These three social media platforms are home to a younger user base who spend more time online but still have disposable income. They are the ones with the best grasp of modern technology, and the ones that will be causing demographic shifts in purchasing behaviors.
Another reason to take these platforms seriously is that they push you to think beyond traditional online marketing methods. This will only add to your brand's identity and personality, and once you find a method that works it'll help you even more.
Finally, established social media sites feel very one-sided; there's little room for a brand to communicate effectively with the customers. With these sites, however, communication is easier, more open, and often instantaneous, giving real-time feedback and even correspondence. This only makes monitoring your metrics that much easier.
Everyone is still learning how to effectively market through social media. Even though many sites have been established for over a decade, it's still an ever-changing field. In fact, Facebook and Twitter are beginning to show signs of their popularity waning, and the three newer entrants just may take their place one day.