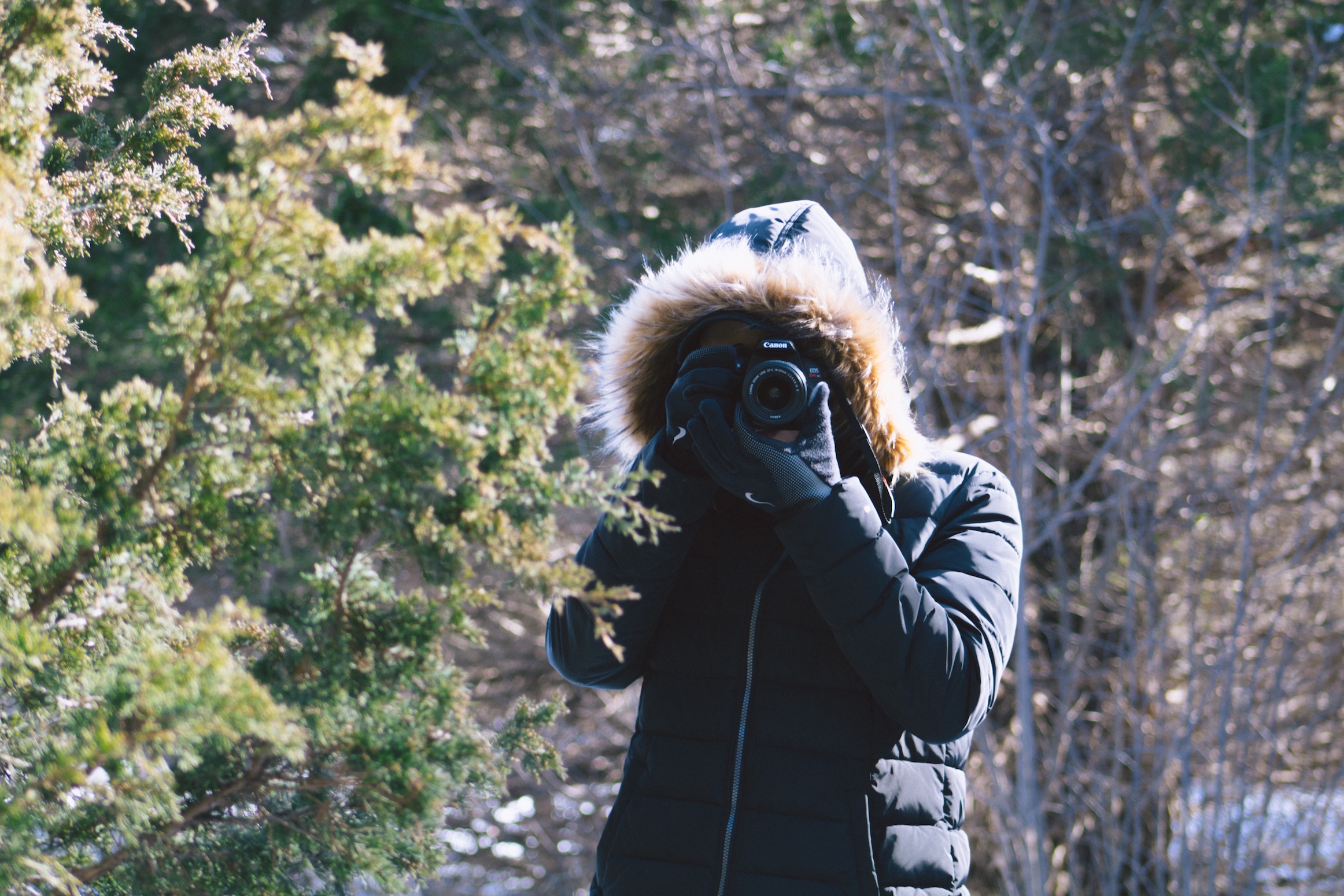 6 Ways TeeSpy Can Help Your Shopify Store
Competition is fierce in the retail apparel industry. If you are a highly motivated entrepreneur, you don't mind getting down and dirty in the trenches. That's good. Because if you want to gain the upper hand over your competitors, you are going to have to be willing to do something that may seem a bit underhanded… spy on them.
But that doesn't mean you have to don a wig and shop incognito. You simply get equipped with the right tools to use, like TeeSpy, an online spy kit that can help you find the right products for your Shopify store.
1. Widening The Margin
Business owners are always wanting to improve their bottom line. That often means trimming the fat. What products are you offering that the shopping public has scorned? You need to stop wasting time on what is not selling and invest your efforts in what is flying off the shelves. If your profit and loss statement is bringing tears to your eyes, it's time to cull your dead products.
2. Get Niched
Having a laser-focus on a unique product with a loyal following can be life-saving. Spying on the competition can reveal what the most popular niche products are. Find one that is right up your alley. Devise a marketing campaign specifically for that product. Establish a solid base that can see you through the lean retail seasons. Once you have a strong launch point, you can experiment with other areas to branch out in.
3. Ace Branding
What is your branding strategy? Are you lacking there? Do you offer a superior product or better price yet continue to see a slump in sales? Maybe the problem, then, is with your branding and not with what you are selling. Spying on the competition gives you access to their ads and promotions. Find out what kind of messages are titillating consumers and motivating them to action.
4. Clearance Sales
Sooner or later every retailer has to clear out the chaff. The shopping public knows this and expects it. In real-world retail shops they physically need the space for new inventory that is arriving with each season. Although you may not have a cluttered stockroom with your e-commerce store, your customers are still expecting the traditional clearance sale from time to time. A bit of reconnaissance on the competition not only reveals the dross they are shedding, but also helps you competitively price your own dregs.
5. Snapshot Surveillance
You may ask just how useful a snapshot of the competition really is. Well, it is quite often a snapshot that leads to the capture of America's most wanted criminals. A snapshot captured by a spy's covertly concealed micro-camera lapel pin could avert a world war. So, spying on the competition and getting a snapshot of what is lending to their success could catapult you to the top of the leader board.
6. Escape
Every spy has to have an escape route. So does your retail business. What you want to escape is what is known as the value trap. Although the formal definition of value trap is related to stock investment, the principle rings true for apparel retailers. An entrepreneur invests in a product expecting it to sell like crazy. Then, you discover that you have wasted your time, effort and money on a dud that sits on the shelf and collects dust. Instead of your investment delivering a healthy return, your cash has, instead, been caught in a trap that has rendered it value-less. Don't get snared and left holding a worthless bag of goodies. Spy on competitors and discover the hottest trends. That way you invest wisely.
Spying on the competition may seem like a complex mission. However, if you are equipped with the right tools it's easy. That's why TeeSpy is the spy toolkit of choice for online T-shirt sales. And it offers much more than just a database on the competition. TeeSpy also offers tools that help entrepreneurs put their newly discovered information into actions that generate sales. Don't let another day of sales graph flat lines discourage you. Get your own spy kit and get inspired today!