 Compete in T-Shirt Design Competitions For Brand Growth & Exposure
What if there was a way that you could not only test out funky new designs, but gain exposure, feedback, and even prize money in return? A way to boost sales, brand awareness, and hone your skills with live, real-time opinions? If this all sounds too good to be true, don't worry – I'm talking about tee-shirt competitions. If you've never considered joining a tee competition, or you don't even know where to start, Compete-Tee-Tion is a great resource for beginners.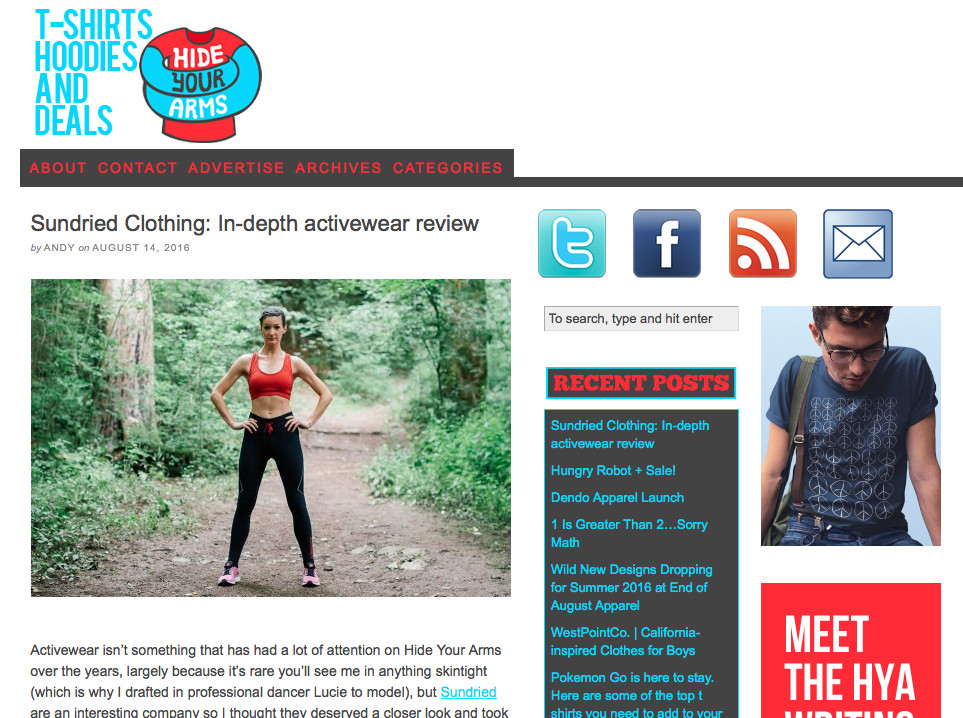 Competing against other shirt designers may seem intimidating. After all, there is a lot of designers online and it can be highly competitive quickly. However, if you're looking for a fast way to gain a lot of exposure, you should definitely consider entering your designs into as many competitions as possible. You'll be surprised how getting more competitive will sharpen up your designs and brand as a whole!
Competitions, however, go above and beyond advertising. Even if you enter contests and don't win anything, it provides a great opportunity to network, talk shop, and even be inspired by other artists. Many groups host design contests, such as the DEAFestival held in Los Angeles, recently awarding $300 and the shirt printed and sold at the festival. If you're looking for a new way to boost your business, then you should take these pointers to heart.

Key Benefits of Enterting T-Shirt Competitions
1. Addition Revenue By Winning Competitions
While it's highly unlikely that you can quit focusing on "regular" sales and become a full-time t-shirt competitor, entering competitions is a great way to earn some extra money. Prizes usually include cold hard cash, free advertising on big name blogs and email lists.
Either way, you're getting your name and designs in front of far more people than simply by selling them. Best of all, there are a plethora of design competitions out there.
2. Great Exposure to Celebrities, Big Companies and the Public
If you've ever walked by a band's merch stand at a concert and thought it would be cool to design for a famous artist or musical group, it actually might be easier than you'd think. Some companies, such as Design by Human, regularly hosts competitions for well-known video game franchises, movies, and even musicians.
Past contests have had winners chosen by the studios behind Assassin's Creed, Diablo, The Dark Knight Rises, and huge names in music like Stone Temple Pilots, Kiss, Kings of Leon, and even Lil Wayne. Winning these contests can lead to some potentially huge exposure, and possibly even for an audience you hadn't considered designing for.
5 Tips For Finding Lucatratic Tee Shirt Competitions
1. Join Conferences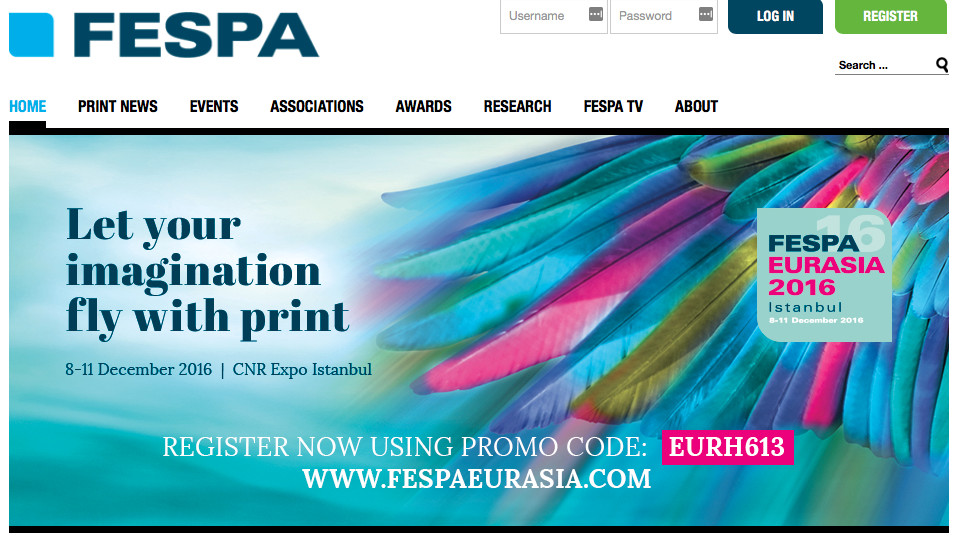 Every profession imaginable has annual or regular conferences for those in the industry to join, learn about new techniques and technologies, and rub elbows with one another. Many, including FESPA, hold contests for their attendees to join while in between sitting in on panels about textiles and printing.
The rules are usually fairly lax, giving them a real no holds barred feeling. Not only is it fun and pits your designs against any and every style out there, but it's a great way to get your designs displayed to a lot of your peers easily.
2. Think and Look Outside the Box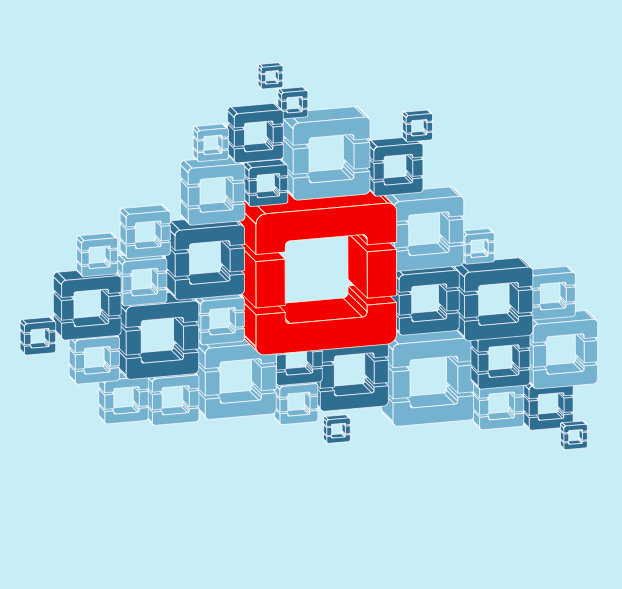 Not all shirt design competitions are held by those inside the design industry. In fact, many non-garment companies host shirt competitions as a way to widen their sphere of influence and gain additional exposure that they normally wouldn't have.
OpenStack is a great example of this. OpenStack, a cloud-based technology company, hosts an annual shirt design competition. The best part is you don't even have to have a printed prototype – all they ask is that you email a design in, and they handle the rest.
3. Work with Online Communities
Some companies operate through having an entire community of fans built up that they ask about new designs, getting them to vote, comment, and otherwise participate to help give them the best, newest, and most unique designs possible.
Threadless, for instance, allows users to view new designs, their most popular, designers that are gaining attention, and other ways to modify a user's filtered search options. Best of all, Threadless only feature top quality designs, so if you score a competition win by them, you know you're joining a great class of designers, as well as savvy customers.
4. Don't Stop at Competitions
Because of the printing, manufacturing, and sales process, most competitions aren't very long, and there could be as long as an entire year in between contests. A great way to get your foot in the door is to swing for the fences and start contacting shirt manufacturing groups directly to brag about your big deal design.
Or, if you don't think you're ready for cold calls and rejection letters, you could also keep your eyes peeled for contests that aren't for tee shirt per se, but fashion or clothing competitions. These are usually from big name designers or retailers, and again, could be potentially great exposure for your brand.
5. Get Google to Keep an Eye Out For You

A quick, easy, and free tool to use at your disposal is to use Google Alerts. Simply add a specific competition, and each time information is released about it, you'll get an email alert. Or set up an alert for a specific brand or company you plan on contacting later, especially if they post that they are looking for a specific design.
5. Don't Get Too Caught Up in Specifics
If you keep striking out, chances are you're getting too invested in the contests' themes or requirements. Once you find yourself between contests, use their themes or ideas as a launching off point. Go nuts; at this point, no one is judging them. Try to tell an entire story within the confines of what will fit on a shirt design.
Whether you're competing against others or just yourself, remember that most importantly to enjoy what you're doing. Let the creativity flow and don't get too wrapped up in winning. At the end of the day, you're not looking for a trophy, but to help your brand get the attention it deserves.