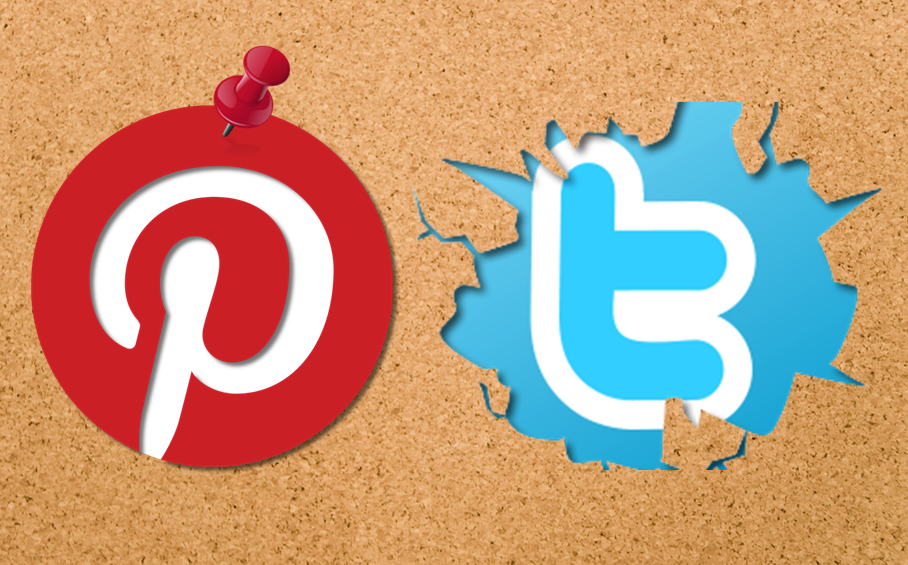 How to Do Proper T-Shirt Market Research
One thing you no doubt know by now about T-shirt direct marketing is that it's extremely competitive. Finding an idea that stands out from the crowd isn't easy when so many others do the same thing. However, creativity has always been about borrowing from others and putting an artist's original spin on the idea.
Even the greatest artists in history did this, though it's impossible to become completely original in such a creative world. In the T-shirt industry, it's important to think with the same frame of mind.
The question is, where do you find good T-shirt designs you can take from to create your own style? You need to learn how to do proper T-shirt market research, which isn't overly challenging.
With the online world providing a vast array of sources for T-shirt design ideas, you won't have to try to create something from nothing.
Using Pinterest
As many T-shirt marketing analysts point out, Pinterest is the top source now for creative people to find a niche, as well as creative inspiration. Thanks to over 50 billion pins now, you can find something to inspire you in virtually any category.
T-shirt designs are plentiful there, yet to find your niche, you'll want to use their search box to hone in on what your basic interest is. They let you easily cobble together words and phrases to target something specific.
For instance, typing in "T-Shirt Quotes" shows you every quote shirt on Pinterest with the most popular memes used. A quick search on a Pinterest page showcases some amazing variety in how direct marketers print quotes on shirts.
If you can't find anything to inspire you through the search box, just use their Categories feature. Here, you'll find generalized areas where you're most apt to find comprehensive T-shirt designs.
Using Twitter
While places like Pinterest are far more visual in finding T-shirt designs, don't discount Twitter as a research resource. Their search box is also comprehensive and allows you to use specific terms to find information.
As Shopify reminds, many T-shirt designers post their designs on their personal social media accounts to generate buzz. When you search for a specific T-shirt niche through Twitter, you're going to find a lot of individual accounts promoting their latest designs.
This is the best way to sell your own T-shirt design once you start doing some social marketing. Do a search now on Twitter to see how many fun T-shirt designs are already out there. Each Twitter feed looks almost like a Pinterest page now, giving proof that all the top social media channels give you access to quality T-shirt images.
Other Sources
Social channels like Instagram and Facebook are still good sources for finding many T-shirt designers promoting their latest design trends. However, don't eliminate offline sources. Real books are still a viable source, despite everything seemingly being online.
One good book resource published about ten years ago is "Vintage T-Shirts: Over 500 Authentic Tees From the '70s and '80s." This book looks over a pivotal time in tee history to educate you on how much those early designs influenced the shirt designers of today.
Use history as a major inspiration resource in your research. Not studying history only brings creatives like you to repeat mistakes, or become too derivative.
Using TeeSpy for Finding Winning T-Shirt Campaigns
Here at TeeSpy, we're another great resource to help you find T-shirt designs, as well as helping you succeed in this lucrative business. Through our competitive market research tool, you'll find hot-selling items inspiring you to think more creatively while presenting what's actually selling well.
Visit us to learn more about how our research tool works and the way it helps in researching all custom e-commerce products.