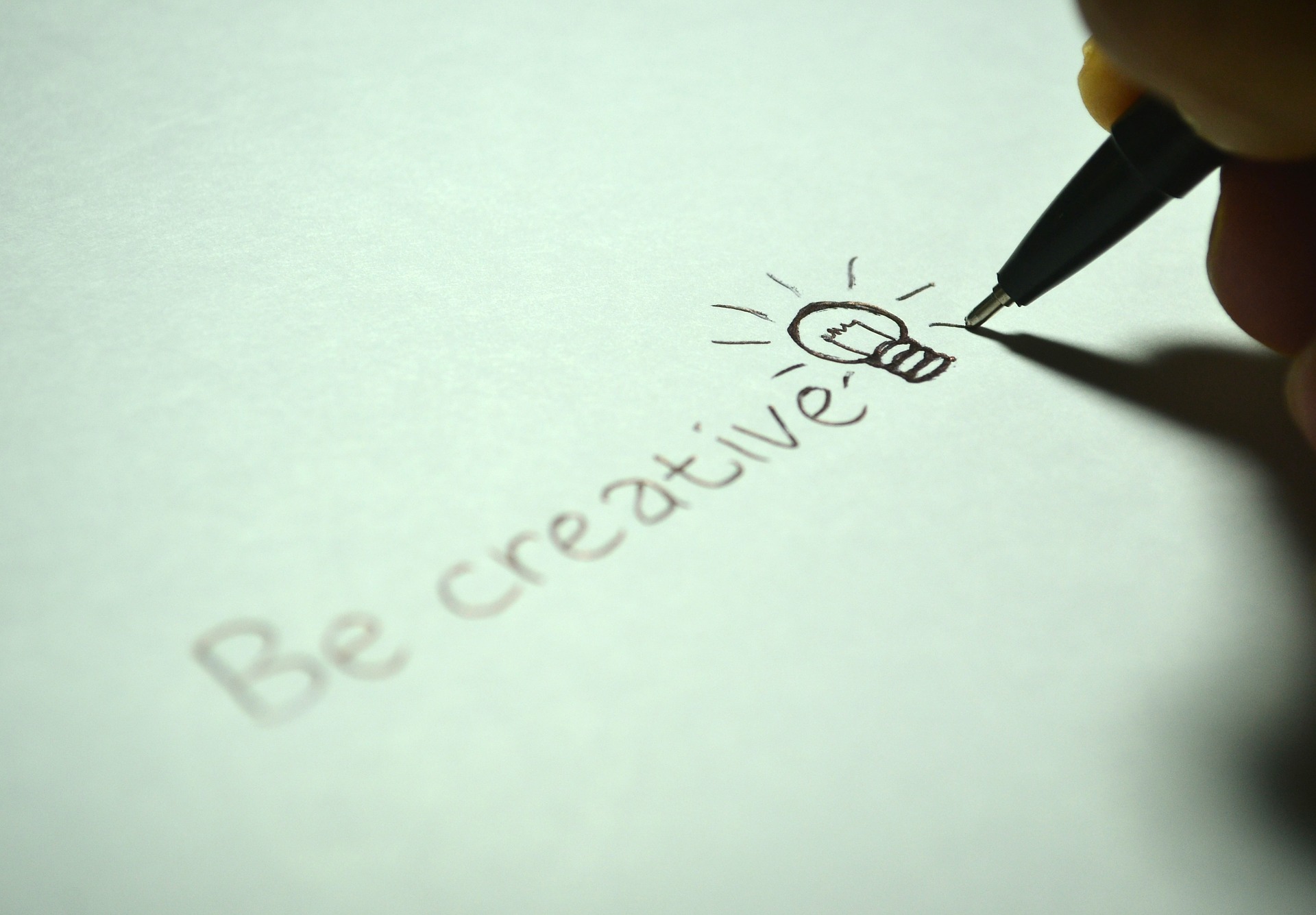 Six Ways to Do T-Shirt Market Research: From Pinterest to Design History
Trying to differentiate yourself in the t-shirt industry can be a continual challenge with so many selling through e-commerce outlets. It's not impossible to shine, though, and what you can do to greatly improve your chances is take the time to research what's really going on in the t-shirt industry.
If you're afraid to see what your competitors do out of fear it'll stifle your own creativity, keep in mind that all creative ideas borrow from others. What's important is to take those ideas and add your own personal style for uniqueness.
The best way forward is to research what other t-shirt marketers currently do. Trends obviously come and go – take the time to see what's currently trending and save yourself from wasting time on producing something outdated.
There is an abundance of sources you can use for research, but which ones should you focus on? Although social media reigns supreme, it's not the only place to look.
1. Researching on Pinterest
There is no better place to research the hottest t-shirt designs than Pinterest. Chances are you have already pinned some of your own t-shirt designs there as part of your business marketing! It's simple to do research on Pinterest: start by simply typing "T-shirts" in the search box.
While even a basic t-shirt search can call up all the latest trendy and popular designs, you can type in other keywords to narrow down your search to designs that are of particular interest to you. Especially if you're honing in on a particular t-shirt niche, a detailed search will give you a lot more insight than a general one.
Pinterest actually makes it easier to hone in with categorical options at the top of the screen. You can research what the latest trends are with funny t-shirts, embroidery, or shirts with phrases. The more likes and "re-pins" a shirt has, the more likely it is to be a good seller. You can also use a free tool called Pinontop to sort your Pinterest searches by re-pins and likes.
2. Research on Facebook
Despite Facebook being a common platform, it's still a good source for t-shirt research. Many t-shirt entrepreneurs set up their business pages on Facebook, and you'll find some amazingly creative design ideas there.
Most of these businesses add their website link to the right side of the page for easier access to their inventory. If you happen to run across a business that is selling designs to your liking, check out their website and e-commerce sites to get even more inspiring ideas.
T-shirt postings that have the most shares are a good indicator of what consumers are buying. Try it right now! Head over to Facebook, type "teespring.com" into the search bar, and then select 'Posts' to see the Teespring campaigns people are posting. You can do this with any other website as well (it doesn't have to be "teespring.com"). Here is a sample search.
3. T-Shirt Forums
Going outside of social media can aid in finding just as much information. Visiting t-shirt forums can help you go beyond what designers create and more into what consumers think of those designs.
Studying the opinions of the t-shirt buying public yields valuable information to help you find a creative spark.
T-Shirt Forums is one of the most comprehensive boards out there with multiple forums by category.
4. Instagram Hashtags
Don't forget about Instagram, the most visual place on the Internet next to Pinterest. Instagram lets you find what you need through hashtags, which allows for more targeting.
At the time of writing this post, a simple "#tshirt" search on Instagram resulted in well over 14 million results. This just shows you how many people (not necessarily businesses) are selling t-shirts now. You can get a good idea of what people like based on what ordinary people already wear and post. Same thing applies here as on Facebook – find hot ideas by checking which t-shirt images and videos have the most likes and comments.
5. Twitter Research
You can't ignore Twitter – Twitter makes their keyword or hashtag searching as easy as the channels above. It's possible to type in complete phrases and see all resulting tweets. Once on a search page, Twitter lets you choose which media format you want, including people with t-shirt businesses.
With a quick t-shirt search on Twitter under "Photos", you'll find loads of current shirt designs in an instant.
6. Sources with T-Shirt Design History
Sometimes looking to the past can help you find inspiration in your designs. Vintage t-shirt designs often come back into vogue, and maybe you can contribute to this.
Sources like Customlink provide a Top 100 list of the most iconic t-shirt designs in history. It's here where you could take numerous classic designs from and integrate them into something new that no one else is doing.
Visit us at TeeSpy to learn about our own research tool which helps you find even more creative inspiration!